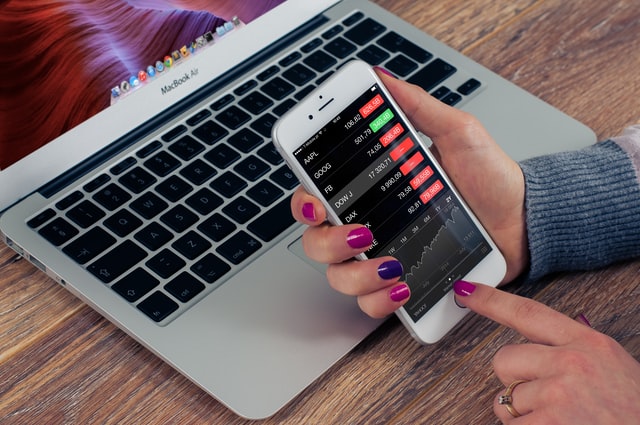 Making the decision to invest your hard-earned money is not one to be taken lightly.
You want to make sure that you are doing everything possible to secure your financial future, and that means investing in a variety of ways.
There are plenty of high-yield options with low risk when it comes to investment opportunities.
In this blog post, we will discuss four different investment opportunities for your portfolio.
Whether you are just starting out or you are looking for new ideas, we have something for everyone!
Savings Account
A savings account is a great way to get started with investing. It is a low-risk option that offers a modest return on your investment.
You can grow your money with a savings account while keeping it safe and accessible. This is an excellent option for those who are new to investing or who want to keep their options open.
Certificate of Deposit
A certificate of deposit (CD) is a low-risk investment that offers a fixed rate of return. With a CD, you can earn interest on your money while safely depositing it with a financial institution.
This option is ideal for those who are looking for stability and predictable returns. CDs typically have terms ranging from six months to five years, so you can choose an investment timeline that fits your needs.
Property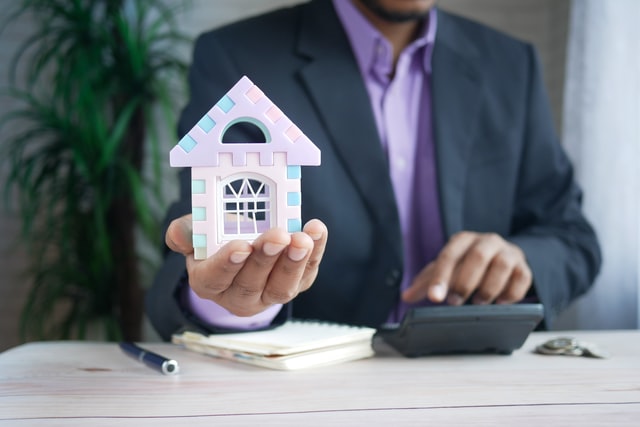 Property can be a significant investment, but it is important to do your research before making a purchase.
If you buy the right property in the right location, it can be a wise investment that will offer you a good return on your money. Here are some things to keep in mind when considering investing in property:
Location is everything when it comes to real estate. So be sure to do your research and choose a growing or growth potential location.
The size of the property is also essential. You want to make sure that you are not buying more property than you can handle.
Will you buy your property through property developers like Candea Development, or will you go it alone?
The type of property is also important to consider. There are many different types of real estate, such as residential, commercial, and industrial. Each type has its own set of rules and regulations.
You will also need to factor in repairs and maintenance costs when considering a property purchase.
Money Market Account
A money market account is a type of savings account that offers a higher interest rate in exchange for a higher minimum balance. This option is best for those who have some extra cash to invest and who are looking for a higher return on their investment.
In addition, money market accounts typically have lower fees than other types of investment accounts. Here are some things to keep in mind when considering a money market account:
The interest rate may change depending on the amount of money in the account.
You may be required to give notice before withdrawing funds from the account.
In addition, there may be limits on how often you can withdraw money from the account.
Whether you are looking for a low-risk investment with a modest return or a high-yield option with more risk, there are plenty of options available to you.
Be sure to do your research and choose an investment that is right for you.