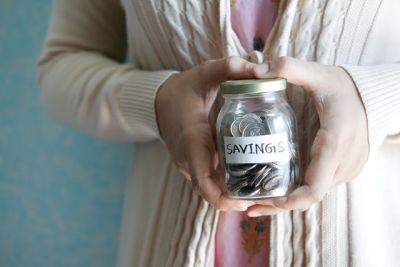 Nowadays, many people use do-it-yourself (DIY) as a technique of learning and saving money.
According to this article, saving is one of the most effective ways to put money aside for the future.
Home improvement articles on everything from home remodeling to fitness are not unusual to find online.
Personal financial management is also becoming increasingly popular as more individuals get familiar with it.
For whatever reason, you may desire more control over your financial fate at this point in your life.
It is doable if you set aside the necessary time to learn the fundamentals of financial management.
These recommendations can assist you in staying on top of your financial situation.
Reading More Books
To remain on top of your finances, one of the first steps is to learn more. By pursuing fresh information, you're more likely to understand things that will help you improve your money. There are numerous finance books available to help you at this phase of your financial journey.
Maybe a book might help with budgeting, finding alternate sources of income, or learning about the stock market.
Using Online Tools
If you don't like books, there are plenty of internet tools to assist you to manage your money. Videos, vlogs, documentaries, and articles. You may also locate personal finance websites.
These websites can contain useful financial information that you can utilize in your daily life. They can not only help you manage your finances but also gives you tips on investing and making more money. Some allow you to sign up for newsletters and receive information via email on a regular basis.
Re-evaluate Your Progress
Consistency is key when managing funds. For this reason, you should monitor your development. You want to know your progress toward your goals. This might help you determine whether you're on the correct track or need to go backward.
Your goals should be examined to see if you can reach them within the period and if the actions required to attain them are being taken. It's fine to revise or update your goals as necessary.
Whether it's looking at a retirement home for your future or looking at your short-term 12-month plan, it is good to check your progress.
Money Booster
Financially, planning ahead and anticipating costs might help. This way, no matter what happens, your goals remain intact and you can cope in an emergency. Increasing your income is one approach to plan for expenses.
You may be wondering how you will find the time, but it is doable if you use your skills and abilities. There's always a way, whether it's knitting scarves to sell online in the winter or consulting part-time. Alternately, you may put in more hours or ask for a raise.
Personal finance management might be frightening, but it doesn't have to be. The key is to own up to them and not let fear stop you from achieving security for yourself and your family. Also, start early.