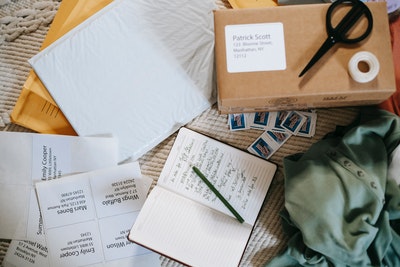 In times as uncertain as these, we cannot afford to let our customers and clients down.
We need to show them that our word is good and that we can fulfill their needs.
A shipping service you can trust is an essential component of any business structure.
Here are a few things you should be looking for.
Look For Experience
Find out how many years the shipping company has been operating and where they have been working. Ask about their experience in handling the kind of goods that you will be shipping specifically.
Talk to the firm about the drivers they use and their reliability.
Ask if the current truck driver shortage has impacted their business. See if they can answer questions about your local area, typical delivery times, and the security of their vehicles.
Look For Reputation
Talk to your friends at other businesses about the shipping companies that they use. Ask around about the firm that you have in mind. Look on their website for customer reviews.
Remember how competitive things are right now and that having no reviews on their site is a big red flag.
Look For Clarity On Pricing
Visit their website to find detailed pricing on a range of different options. Be skeptical about any company that tries to offer vague estimates. Remember that efficient service should come with comprehensive pricing.
Start by asking how much is overnight shipping? Then consider additional factors such as guarantees, times of day, and other precise elements.
Look For Good Customer Service
Find out if the firm in question offers money-back guarantees. Look for a detailed and comprehensive FAQ section on their website. Remember that a local customer service team is more important. Talk to them about their support options should you need to talk through any issues or questions.
Find out how easy it is to negotiate redeliveries. Talk to them about what kind of customer service your customers can expect. Make sure that they can abide by current OSHA COVID-19 safety protocols.
Ask if they will be able to track packages and contact the company or drivers should they need to.
Look For A Firm That Asks Questions
Prepare a detailed inventory of the kind of goods that your company will be shipping. Prioritize any deliveries that are time-sensitive, whether they are documents or perishable goods. Make a budget so that you know exactly how much you can spend.
Have this information to hand when you contact your delivery firm. Expect them to ask questions that demonstrate experience, expertise, and dependability.