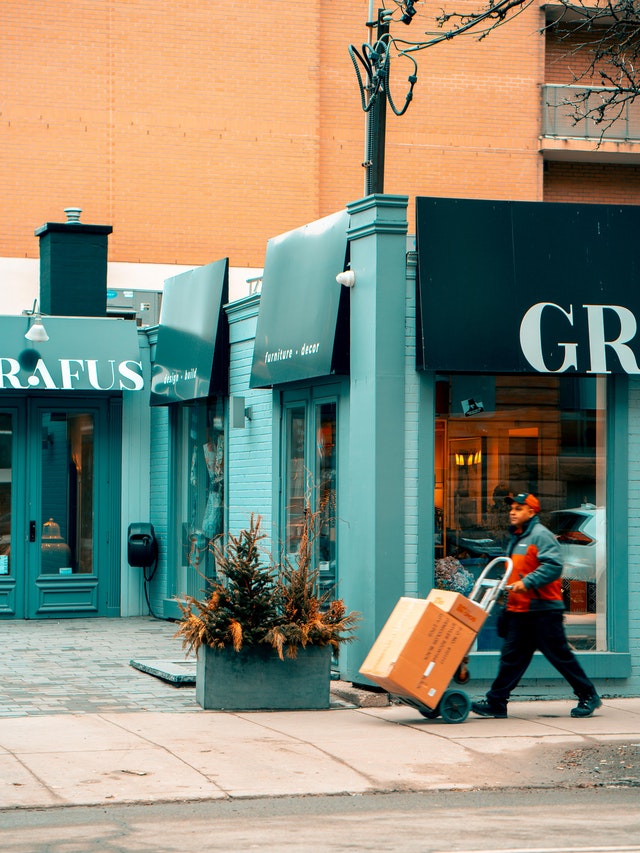 Shipping operations can be some of the most logistics-heavy parts of running your company, so you need to make sure that you get things exactly right.
Quick shipping times and packages arriving in perfect condition are two things that customers love.
Here are some of the things you need to think about when overhauling your shipping operations.
1. Changing Delivery Partners
With so many different delivery partners available for you to choose from, you need to make sure that you are working with just the right one. If your customers have been complaining about the delivery of their goods in their feedback, it might be worth it to consider working with another delivery partner in the future.
However, there are several things that you need to think about here if you intend to do so. If you are going to switch to another delivery partner, they might have different prices than your old one. Is this a cost that you can take on as part of your business expenses, or will it affect what customers have to pay for shipping?
You also need to consider the reputation of the new partner that you are switching to. If they are not well-liked by your customer base, they could respond negatively to your decision even if they are going to be saving money on shipping.
2. Automate Packing
A lot of time can be spent packing up orders and preparing them to ship out. Even if you only have a few products in your line at the moment, the time it takes to pack each box and ensure that it is ready to go out means that minutes are creeping away from you each working day.
For this reason, it can be a good idea to look into automated packing machines. They can take a lot of the stress away from your employees in shipping, and even one packing machine can make all the difference to your operations.
If you are interested in what they could offer your business, take a look at some of the solutions from packing machine manufacturers like BluePrint Automation.
3. Don't Forget Personalisation
Sending your goods away in boring brown boxes says nothing about your business. Instead, you need to make sure that you are celebrating your brand. Industrial packaging needs to be sturdy enough to protect the goods inside of it, but that does not mean that you cannot add some designs to the outside to make it more interesting.
For example, one thing you might want to look into is a small thank you note for purchasing. These can be easy to bulk order from a stationery supplier, but they can make all the difference. If a package is delivered in nice wrappings, it can feel like a real treat for the customer.
Remember that the customer experience does not end when they receive their purchase confirmation. By investing a little into unique packaging and other small design flourishes, you can demonstrate to them that you are willing to deliver a high-quality customer experience for the entirety of your interactions together.
These are just three things to think about when you wish to overhaul your shipping operations. They are a key part of your business, and you need to make sure that they are as streamlined as customer services and product development.
Making some of the changes listed above, whether you are coming up with a new box design or investing in industrial packaging machines, could really transform your business. Think about some of the aspects of your shipping operations where you could begin a transformation.