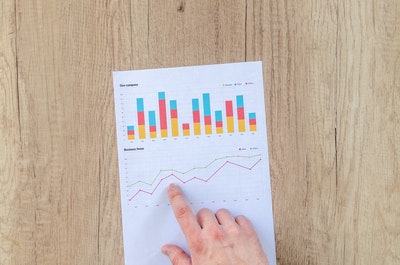 Any forward-thinking individual who plans for the future knows too well that making their money work for them is essential. That is why they invest; they are always on the lookout for new means of building wealth and making sure that their capital's amount gets doubled.
If you are an investing newbie, you may still be getting used to the nuances and flow of the industry. And you know that one good thing about this is that you have a lot of investment choices to pick from.
Each of them has different purposes, based on your goals and risk appetite. Regardless, you must know how to spot a good investment opportunity.
Here are some of the things you may wish to keep in mind:
Think about emerging markets
When you want to find new investment opportunities, it would be wise to expand your horizons even a little.
Everyone may be getting into bonds and stocks, but you can consider other investment avenues, such as emerging real estate markets in the countryside or foreign currencies. That is also an excellent way to diversify your portfolio.
When it comes to properties, you should find a reliable real estate developer, and when it comes to foreign exchange, it would be wise to seek the advice of experts.
Go for something unpopular
Other than accounting and economics, among the things that influence investment markets is the psychology of people. When more and more people are investing in the same thing, the value may increase, and may eventually collapse.
Since opportunities are being talked about, find unpopular stock choices, or the ones that the herd does not buy. Investors are explorers, and they are always on the lookout for seemingly small investment vehicles with potential.
It is wise to go for these things before everyone else discovers it.
Seek professional advice
You may be confident with your investment knowledge, but you may have some moments of doubts.
If you are not sure about your choices and decisions, it will always be practical to talk to your financial advisor. They may provide better investment alternatives and share some techniques.
Other than a financial advisor, you may also talk to an experienced investor. So, if you have a family relative or friend who has been investing for quite some time, go and speak to them.
Always read the news
As an investor, it is a must that you stay at the forefront. It would be best if you arm yourself with knowledge regarding the movements of the market.
That way, you will be able to make the necessary adjustments to keep your money safe. Through reading news, you will also get to know if a particular company you have invested in has issues and problems.
Invest wisely
Finding investment opportunities can be challenging. But there will always be some ways that will help you find the ones that suit your investment style and risk appetite.
Regardless, it is your job to check if the opportunities you have landed are worth it.