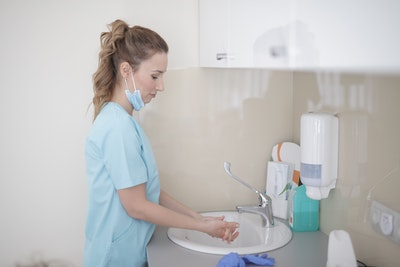 Nursing is an amazing career, one that, without it, many of our loved ones wouldn't be here today.
Nurses are highly skilled, and the field is growing every year.
There are many benefits to choosing a career in nursing:
#1 Flexibility
Although most people choose to nurse fulltime, there is the opportunity to have your name down as 'bank' staff also known as 'Per Diem'.
These staff members are called in when there is a shortage of regular staff. Depending on your circumstances, it is possible to be flexible about how, when, and where you work.
#2 Shortage
There is a shortage of qualified nurses all over the globe. Due to the population living longer, and advancements in medicine, medical facilities and hospitals are always in need of nurses. In some cases, there is an offer of a sign-on bonus too.
#3 Travel
While there might be some differentiation for the required qualifications as a nurse, you can work in a range of places.
If you choose to leave city life, there are hospitals that are in need of nurses all over the country – as well as opportunities in a range of countries around the world.
#4 Career Paths
While studying, you may choose a specialty, but after that, there are still a number of great options for nurses to choose from. The possibility to work as a legal nurse consultant, trauma care, wound care, and so much more. You can also turn your skills and knowledge into writing or research.
Check out the infographic below for a history of nurses.

Designed By  Marymount University