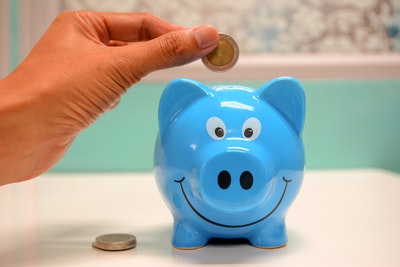 At the moment, the world is having a wee bit of a crisis. Across the whole of the US, people are locking down city by city and state by state, and that's due to COVID-19, a virus that is wreaking havoc.
The lockdown is designed to slow the spread of the virus, and in some places, it's working a treat. The longer we stay locked down, the faster the infection will go.
While waiting for life to resume as usual once more, many people are turning to their financial situation and cleaning it up. The elderly are wondering will seniors get stimulus checks; the young are hoping that their jobs will be waiting for them when life restarts.
The main question that people are asking is whether there is a way to save some cash during this unprecedented time, and we've got four ways you can do precisely that. This is a great way to stay positive in a lockdown situation, so let's take a look.
#1 Speak To Your Insurance. While you're locked down and not using your car, it's a good idea to discuss your current premium with your insurance provider. If you're working from home, there's no commute, and there's no need to have such a high premium. You should contact your insurance company and see whether you can adjust your premium directly. It'll help you to save money in a time where your job is on the line!
#2 Cancel Subscriptions. If you're not using the gym, why are you paying for it? You can save the money on a gym membership as well as any subscribed clubs by canceling them until the lockdown is over. There is no need to pay out for something you cannot even use! The other thing is that most locations are now closed, and if the locations are shut, they cannot charge you anyway. Put the money to one side and start a new emergency fund – you'll certainly need it!
#3 Defer Your Payments. If you pay a mortgage, you may be eligible for a three-month deferral right now. You can freeze payments to your utilities but keep the services on, and you can speak to your bank and see what the options are for financial relief. It could be temporary, or it could take longer, but you can save some green while you wait to see what happens.
#4 Work Online. If you aren't fortunate enough to be able to work from home, try and find a job that will let you do it. There are plenty of online jobs that will offer you the chance to work from home and earn money, enabling you to keep your bills paid and your roof over your head. You may have deferred payments, but you'll still owe them later!
Make lockdown earn your cash rather than spend it, and you'll come out better off by the time it's all over. You deserve some positivity out of this situation!