There's a lot of interest in financial management nowadays, more than ever before. There's a lot of interest in financial technology (fintech) and investment.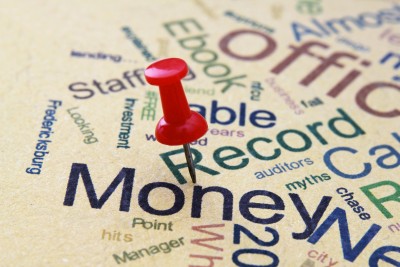 Particularly with the dimension, the new cryptocurrencies are bringing to the financial world. It seems that from the moment a person gets their first job, there is pressure. You must get your financial act together.
There are many financial companies and insurance companies looking for customers. They are keen to sell their financial products to the salaried.
Aged 40 – No Savings? So What?
There's no doubt that if you're 40 and have no savings, you may worry a little. There may have been a lot of things happening in your younger years. You finished college and started building your career.
You might have married. Life tends to go by in the blink of an eye. The thing is if you happened to have reached the age of 40 and have no pension in place, there's no need to worry.
This could be because none of the companies for which you worked offered those schemes. Provided you make the right decisions now and act on those decisions, there's no reason to believe you won't catch up.
You don't need to lag behind your peers when it's time to collect your pension.
Investments and your Future
Did you know what you can do with a contribution from you and some clever investments? You can create a nice pension to cushion you in your retirement days and allow you to enjoy your life in your old age?
If you're someone who has always dreaded the thought of investments, don't let that worry you. In case you think that you wouldn't be any good at investing, there's no need to worry.
There are financial companies such as Moneyfarm which can set you up with an investment portfolio. Moreover, your risk will minimize. They buy a bouquet of investments on your behalf. Some of them are secure and low risk, although some will have an element of risk, but not too much.
The beauty of this system is that if the risk pays off, you'll have a profit. This will add to your pension, making you even more secure for years to come. If for some reason the risk doesn't pay off, your loss will be minimal.
You'll have enough profitable investments to cushion against the blow of any loss.
It's Never Too Late
It's never too late to invest in your future. The earlier you begin to do so, the better for you and your financial health. But whenever you become aware that investment could be a good thing for you, it's good to do something about it.
Find a good and responsible company which can manage a private pension for you. They should have investment experts on board. These experts should manage your investments with skill.
Even at 40, you can begin a pension fund. You'll have a pension worth envying by the time you retire.