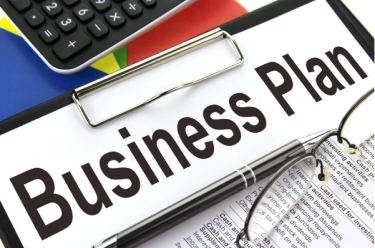 If you think that starting a business is pretty straightforward, then think again. Everyone would be doing it if it was so simple and easy, right?
From coming up with the initial business idea to getting a business plan to getting funds to pay for it all, can all be a long process.
There can be many obstacles along the way too, as well as opposition from competitors and rivals. But having your own business can bring you many benefits and a lot of independence as you're only tied down to yourself and not an employer.
But the road to good profits and financial independence never did run smooth! There are plenty of ups and downs along the way.
But if you're ready to ride the rollercoaster of entrepreneurship, then here are some of the toughest challenges that you may face in the beginning.
#1 Starting Everything From Scratch
It is kind of stating the obvious, but when you're a startup, everything is new.
From websites to customer confidentiality, it is all completely new to you. So you need to get your head around all of the policies and regulations that come along with it.
You may have some experience in certain sectors from previous work experience, but you might not know everything in detail. But if your website crashes, orders are delayed, or products get stolen, it all comes down to you.
So starting a business can be a big step, merely because of all of the information and new things that you have to set up and organize.
Barinder Hothi from www.bcs.org has shared before just how much risk setting up his business was, as he and his business partner left behind lucrative careers.
It can be risky, and the first year is going to be a rather busy one. But working hard, learning on the job, and developing good relationships with customers and clients is all part of the process.
You just need to be prepared for it all.
#2 Creating a Work / Life Balance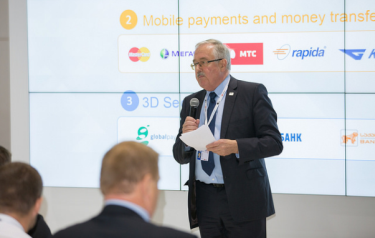 As you are the one in charge, you are the one that decides when you will have time off.
But as the person in charge, it can be really hard to do. You will want to oversee everything and take charge. Plus, in the early days, it could mean that if you're not working, then you're not earning money.
So it can be very tempting to work all of the time. When you're at home, you should set some certain times to do work related things. Otherwise, you can find that it takes over your life.
It can be worth getting things like a work computer and phone to use separately from your personal ones. Then you know that you can always switch those things off.
It can be hard to do, but it is important. Your relationships and family life can be affected when you start your own business. Just don't let it be for the worse.
#3 Raising Finance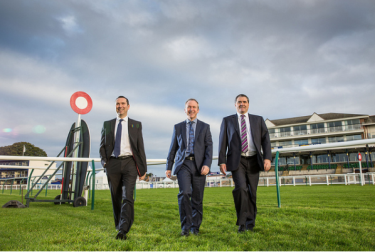 For anything to start in business, you do need capital to make it happen.
It could be that you will end up having lots of meetings with the bank. You might have used your home to secure a loan, which can put lots of pressure on you to make the business a success.
You could crowd fund or look to family and friends to help you out in the early days. Once things are up and running and proving to be a success, it makes it much easier to get other finance.
But in the early days, it can be pretty tough and quite stressful. Thrown in some clients that don't pay your invoice on time and then you can get into deep trouble.
However, there are still options for you. Using a Factoring Company, somewhere like www.FactoringDirectory.org, can be useful when you need to open up your cash flow.
It can be hard to expand your business, get new inventory and get other ideas up and running when there is a lack of cash flowing in. So when you know you'll get the money back eventually, it could be the option for you.
#4 Adapting When Needed
When you have a business plan, the business idea becomes your baby. You are in love with it and happy with everything it does.
So when someone criticizes it, or a customer says they think it might be better a different way, it can be hard to take. However, being able to adapt in your business is really important.
It helps to make the business better and helps you to see things from a different point of view. Plus, things in your industry can change over time and with current situations in the world.
So you need to be able to change and adapt your business to suit the needs of your customers better. So learn to be flexible and not too stuck in your old business ways.
#5 Expanding Your Business
When you want your business to progress, then it will take some time to expand it. Like starting the business in the first place, it can mean a few risks.
And it can be hard to take some more when you already have a business model that is working. However, expanding the business is the only way to make a real success of it.
If you want your business to become bigger and better, then expansion does need to be in mind. Expanding can take a lot of energy and cash to pull it off. But when you do, it can be very profitable indeed.
One of the final points to note is that it is good to know when to move on. It could be that you want to sell up so that you can venture to pastures new. It could mean selling up as things didn't work out as you imagined.
Whichever it is, knowing when to say goodbye and to move on is important, but can be easier said than done.