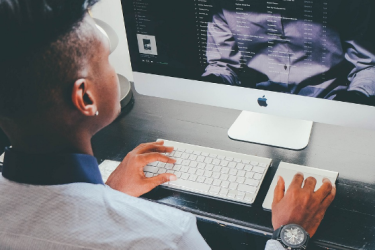 There are so many top opportunities out there that your company really can't afford to miss out on. The smallest things can sometimes make the difference between your business failing and succeeding.
If you pass up on a few key opportunities, you could be left wishing you hadn't later on.
Below, you will find plenty of information about some of the best opportunities that really shouldn't be missed by your business.
Expand Your Product Line Steadily to Maximize Sales
If you have a limited product line that is selling well, you shouldn't just accept this and be happy with it.
You should always be looking for ways to push on and do more. That's what you can do by increasing your product line.
Not only will you be able to attract new customers to the business, but you'll also be able to sell more to the customers you already have. This ability to maximize your sales is something you can't dismiss or underestimate the importance of.
It could have a huge impact on how successful you manage to make your business.
Nail Down Some Kind of Niche
Nailing down a niche is so key because it allows you to show the world that you have a specific area of expertise that you know plenty about.
This is a big deal because people like to buy from companies that are in control and know what they're doing. If your business is too broad, customers won't truly believe that you know what you're talking about.
Having a strong niche for your business will also help you to attract a dedicated following. It might be a limited customer base, to begin with, but if you can sell to those customers consistently, it won't matter.
Feel the Benefits of an Expanded Team as Your Business Grows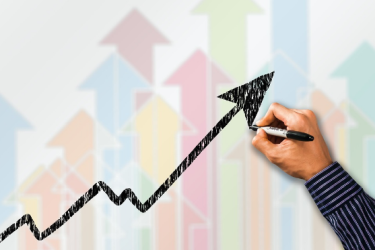 As your business gets bigger and starts to do better than at any other time in its past, it's really important that you think about expanding the team too.
If you can do this, you will find that your day to day tasks become easier. There will be less pressure and work on your shoulders, and your life will be easier all-around.
That can only be a good thing, but remember to hire carefully too. You can search for criminal records to make sure you don't hire someone who will be damaging to your company.
And you should always interview extensively before making your final decision on whether or not to hire someone.
Join Forces with Another Company
Have you ever thought about the possibility of joining forces with another company?
If not, why not?
There are so many great benefits that come with grabbing hold of this kind of opportunity. You will have your business exposed to an entirely new base of customers. And that can make it easier for you to make sales and grow your business quickly.
Of course, you have to have something that you can offer to the business that you team up with. It needs to be mutually beneficial.
What kind of opportunities are you taking to improve your business?  Comments and thoughts.