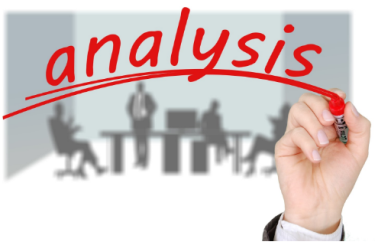 When running a business operation, maximizing your opportunities should be top of the agenda. With this goal in mind, ensuring that those activities are handled in an efficient and productive manner is pivotal.
You may think that your business is already efficient. In reality, though, all companies have room for improvement in this field. Here are five simple steps to help you upgrade yours.
Running your business in an efficient manner doesn't guarantee sustained success, but it will provide a solid platform to build upon. If that doesn't inspire you to make those upgrades immediately, perhaps you shouldn't be in this game at all.
I know for me upping production means making sure all of my employees know what they should be doing the processes that support it.
This is something I struggle with quite a bit but I know that once you have the right processes and people in going things will improve.  So how about you, what kind of changes are you making to get your business to run efficiently and profitably?
Share your thoughts in the comments section below.
Cheers!