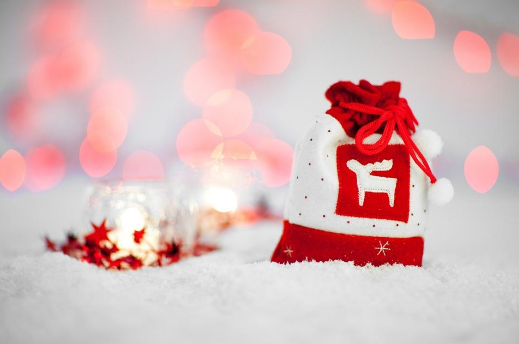 It's hard to believe but the Christmas session is already upon us.
Are you looking for the perfect gift for someone special, but you can't afford to buy them something expensive?
If so, there are many ways you can get around this problem and still purchase a gift the recipient will appreciate.
Below are some of the best ways you can find the perfect gift without spending a fortune.
Use Coupon Websites
Coupon websites like 7 Coupons list a wide range of coupons for all kinds of products including fashion, electronics, travel and kids items.
These coupons have the potential to reduce the cost of many different items that make perfect gift ideas.
Find Out What the Recipients' Hobbies Are
Most people have certain interests and hobbies and are always on the lookout for items related to their favorite interest or hobby.
In many cases, the accessories and items related to their favorite pastime are affordable products which most people can afford.
Despite their low cost, the person receiving this type of gift may be more excited and pleased to receive a gift they really want instead of a more expensive alternative.
Personalized Gifts
Personalized gifts have become extremely popular in recent years and they are not as expensive as you may think.
This type of gift shows that you have put some thought into the gift you have purchased and is different from many of the gifts people usually receive.
The most popular personalized gifts include jewelry, household items, sports products and ornaments.
Shop Online
The most powerful shopping resource you have available to you is at the tips of your fingers. The internet has countless amounts of online stores that sell every type of gift imaginable.
You can buy the most common gifts at lower prices or look for more unusual gifts anywhere in the world that won't break the bank.
If you have the time and the patience to shop around and compare prices online, you will make even more savings.
Combine Your Resources
If you want to purchase an expensive gift for a friend or family member, it may be a good idea to ask a number of friends or family members to contribute a small amount of money each to the purchase of a more expensive item.
The recipient will be over the moon to receive a more valuable gift and each person who contributed won't have to spend as much of their money on this gift.
Think Outside the Box
When it comes to gifts, they say 'it's the thought that counts'. If money is tight, you need to think outside the box and look for alternative ways to treat someone and give them a gift they will remember for a long time to come.
This could include bringing them on a trip to some place special or treating them in some other unique way.
As you can see, you don't have to spend a fortune on a gift that will be remembered by the recipient for many years to come. It's often the simple, affordable gifts that are appreciated the most.
What unique inexpensive gift ideas have you come up with in the past?  I would love to hear your thoughts on this topic.
Cheers!