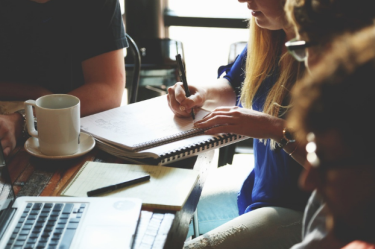 When you are in the process of getting your business up and running, there is often a lot to take on board. The truth is, the majority of new business owners forget a thing or two when they are just starting out.
Of course, this is perfectly natural and understandable. Most of the time, it won't cause too much of a problem. However, there are occasions when a business owner will forget something vital.
In those circumstances, the effect on the business can be devastating in the long run. If you are in the position of setting up a business, you might be a little stressed with trying to remember everything that you need to do and consider.
With that in mind, we have put together this short post. Here are three of the main things that no up-and-coming business can afford to forget about. Make sure you can tick these off your list, and you will be off to a good start.
#1 Vision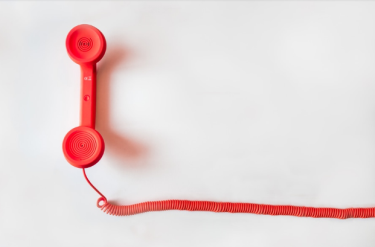 No doubt, you already have a clear idea of what it is that your business will do.
Either you have a product in place, or an idea for a service. Ideally, you already know where it will fit in the marketplace and who you will target. But what if I told you that all that was not enough?
The truth is, your business needs much more than just a reason for being. You also need some idea of where you intend to go with it. This is your opportunity to really think big, dream something bigger than what you thought was permissible.
We are talking, of course, about your business vision. The vision is much more than just what you intend to sell or do. A great business vision outlines an entire business philosophy.
This is useful for a number of reasons. Most of all, it gives your business a clear direction of where it needs to go.
#2 Marketing
It goes without saying that your business needs to draw in as many people as possible if it is to succeed in the long term.
This is a staple of any business plan. Yet, so many business owners get it wrong. The truth is, a successful marketing plan is often the difference between a successful business and a failed one.
So what is it that makes a marketing campaign work? One of the main qualities of a successful marketing campaign is that it attacks the issue from all possible sides.
You should be making the most of traditional forms of marketing, yes. However, no campaign would be complete without also focusing on methods such as Facebook marketing and SEO.
Combine traditional methods with the latest tech for a truly exemplary marketing ploy.
#3 Costs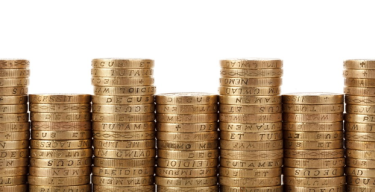 In all likelihood, you are keen for your business to make as much profit as possible. The fact is, profit is achieved in many ways – but the most effective is by reducing costs.
You should always have one eye on the costs of your business. Not only is this just good business sense, but it stops anything untoward happening.
You never know when something might go terribly wrong, after all. As long as you are keeping an eye on what your business is spending, it is unlikely that any particular tragedy will befall you.
Does your business lack these three important pieces?  Share your thoughts and comments below.