In today's fast paced world there are hundreds of ways you can generate leads. No longer are you tied down to handing out flyers and plastering your name over billboards. It's time to get up to date with how you generate leads so that you can grow your company.
Today their are more people online than ever before, in fact Facebook alone has more than a billion and a half users however to tap into this advantage you are going to need a strategy.
The good news is that thousands of companies have had success generating leads. And there's no reason you can't have success too. Here's how.
#1 Consistent Branding
Business depends on trust. And there is no better way to improve trust than through consistent branding.
Customers want a company that is prepared to stick to its brand, no matter what. They don't want a company that tries to be all things to all people. They just want a business that meets their needs and focuses on its expertise. After all, they expect nothing less than the best in the industry.  
When it comes to branding people also want to see consistency.  This helps spread the word and make you more recognizable as a business.
Try it Now – What could you do to make your brand more consistent and to stand out from the rest of your competitors?

 
#2 Hold Webinars
Webinars are a great way to get your message out there to hundreds of potential customers. Webinars are primarily an opportunity for you to showcase your talent and expertise. And they're a great way for you to keep and retain interest.
Webinars can be on any subject that you think is both interesting and could lead to future sales. Try not to give away all the value that your firm offers. But use it as an opportunity to explain how customers will benefit from a comprehensive package.
It's primarily designed as a service, but it's also about generating leads for the future.
Try it Now – Come up with one topic idea you could teach to people and set up a webinar registration around it.  You can also link up the webinar registration page to also put new attendees on your mailing list so you can follow up after the webinar.
#3 Use Online Lead Generating Companies
Generating leads is an art as much as it is a science. And there is now a whole range of firms selling business opportunity leads online.
Having your lead generation managed by a third party company can seem daunting. But these companies are specialists, like any other company you might deal with. They'll handle any promotions, manage traffic and even do sales videos.
At the end of the process, you'll usually have some tangible and trackable results.
Try it Now – Seek out a third party company that does lead generation and hire them for a short period time and track the results to see what you get.
#4 Publish eBooks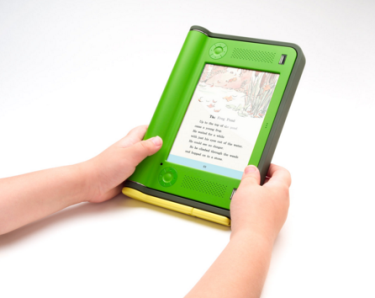 eBooks are great for many businesses. But they're particularly useful for two kinds of business. The first kind is those firms that are in the business of self-help.
If you're setting up a business whose aim is to use food to help people live healthier lives, eBooks can be a great accessory to the firm. They can explain in finer detail that which cannot be quickly communicated via marketing.
But there are also companies that deal in a technical subject matter that stand to benefit. Other people in the industry are often interested in learning more about a particular topic.
And so eBooks can be a way for your firm to establish credibility and authority.
Try it Now – What's one topic your business could expand on and create into an ebook.  On top of that add an offer in at the beginning that gets people to sign up to your mailing list.
#5 Infographics
The trick to a successful infographic is not to make it all about you. The infographic has to be about something related to you that grabs people's attention. It needs to be catchy and exciting – edgy eve.
Yes, infographics have been used extensively over the last several years. But they're still popular on social media and even in the news.
Try it Now – What's one piece of information you could put into an infographic?  Do a little research and hire someone to create a great infographic and start sharing it on social media.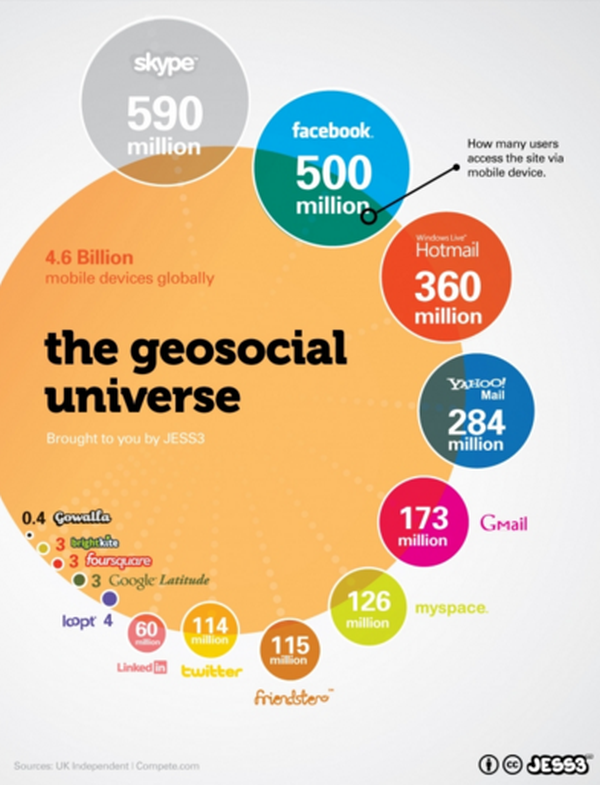 So what are you doing to generate leads in your business?  Share your idea in the comments below.