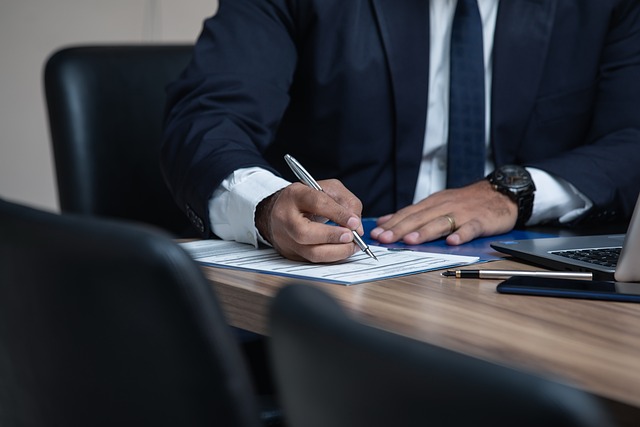 Estate planning is a crucial task for anyone who wishes to ensure their assets will be managed and distributed according to their wishes after they pass away. It can seem intimidating and overwhelming, but obtaining help with it doesn't have to be difficult or expensive.
There are several sources of assistance available, from the Estate Planning Attorney specializing in estate law to online resources offering step-by-step guidance.
With the right knowledge and tools, you can create an effective plan that works for your situation and gives you peace of mind about your future.
So, let's consider the different kinds of help obtainable when it comes to estate planning.
Attorneys Specializing in Estate Law
Attorneys with expertise in estate law can provide comprehensive legal advice and help you take the necessary steps to create an effective plan.
They can explain the rules and laws that apply to your assets, advise on how best to protect them, and ensure that your wishes are legally binding.
The cost of hiring an attorney will vary, so it's important to shop around and find one that fits your budget.
The kinds of laws surrounding this area include inheritance tax, life insurance, probate, trusts, and wills. It's important to familiarize yourself with the laws in your state or country before consulting an attorney.
Let's look at these in more detail:
Inheritance tax is the amount of money that needs to be paid upon death or transfer of assets.
Life insurance will provide for dependents and help cover expenses related to burial.
Probate is the legal process in which a deceased person's estate is distributed according to their wishes.
Trusts are arrangements that allow you to control how your estate will be handled after you pass away.
A will is a written document that also outlines how you want your estate to be managed when you die.
An understanding of the above areas will help you to know when you require the services of an experienced estate planner, which will generally mean an attorney.
Online Resources for Estate Planning
There are many online resources available to help you with estate planning. These can guide the process of setting up a plan, step-by-step instructions for filling out the necessary paperwork, and links to other resources that may be helpful.
Some websites even provide tools and templates to make the process easier.
It is the paperwork that will concern many because of the legal terms involved. This is where legal assistance will help navigate the terminology and offer the best advice. There is no harm, however, in looking online to make a start.
You can perhaps cut down on your legal fees by having given some thought to your estate planning in advance. However, you will ultimately want the attorney to be on your side to ensure that your assets are protected by the law in favor of your loved ones.
Other Sources of Help with Estate Planning
If you're looking for assistance with estate planning, there are also a variety of other sources that can help.
Financial advisors, accountants, and insurance agents all have expertise in their respective areas that can be useful when creating an estate plan. Some banks and credit unions offer services related to estate planning, as do many religious organizations and non-profits.
There are financial aspects involved, so anyone with an understanding of finances will be a great help to you. Although, you will need to consider the legal aspects too when it comes to the protection and eventual distribution of an estate. Always make sure that those being helped financially are those intended.
Conclusion
No matter which routes you choose for help with estate planning, it's important to take the time to make sure you understand your options and feel confident in your decision.
An effective plan is key to ensuring that your assets will be taken care of in the way you want after you're gone.