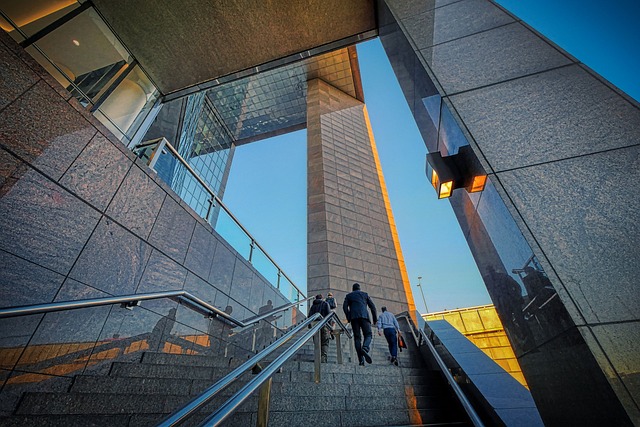 If you are not aware of this fact then you should know that recruitment agencies have been with us for a number of years and yet many people who are seeking jobs and businesses that are looking for employees never really understand the benefits that they can provide.
Many employers still try to do the recruitment process all by themselves and at the end of the day, it ends up being a complete shambles. As an employer, you need to reduce your staff turnover and this means that you need to hire the best people the first time and you need to hold onto them.
If you are an employee looking for a change of scenery then you just don't have time to apply for positions and go through interviews when you are already employed and so busy already.
This is why if your business enterprise needs a Sales Director then these sought-after individuals are not going to make it known that they are available for hire in their current company.
Professional recruitment agencies have a finger on the pulse of the job market and they know when people get itchy feet and they would like to move on to new pastures.
The following are reasons why an employer would use a recruitment agency and why an individual will do the same.
They are great for job hunting
If you are an employee that is currently working for the company then you want to be able to put the feelers out there that you are looking for a change and you want to make more money but it has to be done professionally and it has to be done discreetly.
This is where a really professional recruitment agency becomes incredibly helpful because they will have a list of potential employers who are looking for the skill sets that they have and so interviews can be organized discreetly.
It will save you money
If you as an employer are looking for a talented individual then a recruitment agency normally works on a percentage fee only.
This means that they get paid a percentage of the successful candidate's yearly wage package and if they cannot find a suitable employee for you then generally you don't have to pay.
The other outside is that they will save you money because they can find you the best person for the job who will stay with your business for the long term and this cuts down on your staff turnover dramatically which is a sure money saver.
The hard work is done for you
This applies to both employers and employees because your professional recruitment agency will do all of the hard work for you that you don't have to.
This includes finding a suitable employer and setting up all of the interviews and also handling the advertising of the position, checking references, and then the final wage negotiations.
These are three excellent reasons why you need to turn to a professional recruitment agency to get you the staff that you need and to get you the jobs that you are looking for.