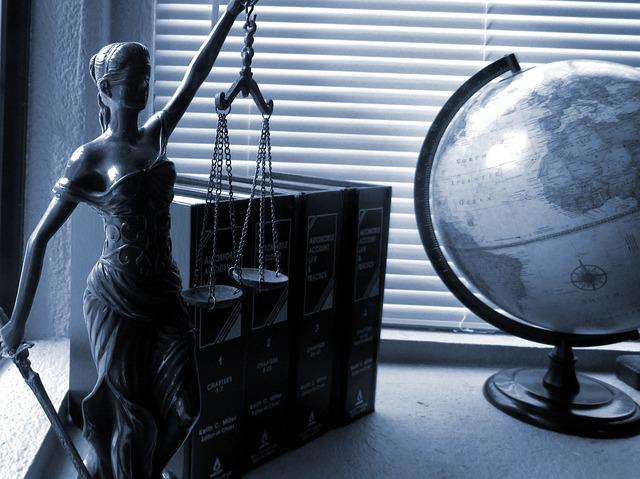 While some workplace disagreement is unavoidable, unmanaged conflict may spiral out of hand and harm the employee and the company terribly.
When a dispute happens between employees, it is bearable for the company, but if it occurs between an employee and the employer, it can lead to lawsuits.
Thus, if such a thing has happened and you are looking for an employment law firm, then you need to consider these four factors before hiring a lawyer to help you win the case.
These factors will help you make the correct decision and give you solid legal support.
Four Factors to consider before hiring an employment law firm
Check their experience
Choosing a lawyer with vast experience is a good choice, but at the same time, one has to check whether they have experience in a similar case like yours.
Individuals will receive greater direction, collaboration, and results if you select a legal representative based on their expertise. For instance, a tax lawyer may assist you with the tax-related matters of individuals or a firm.
But they might not have the same kind of expertise in fighting lawsuits related to criminal law.
Check accolades and portfolio.
A large record of accomplishments and a history of winning cases indicate that you are working with a reputable specialist.
In addition to the accomplishments that are visible on the lawyer's website or social media accounts. You may also search for news releases on their successes by entering the lawyer's name and the words "achievement" or "award."
Go for a middle-sized firm.
It's not always a good idea to select the biggest law company. Small and medium-sized businesses can occasionally offer a more individualized service at a more affordable price.
Many clients keep bigger businesses busy, and some even argue that this makes it less probable for them to regard each client as an individual.
To put it another way, a large firm will not even care if you stop using their services, but a smaller firm or an individual lawyer will be more likely to meet your demands to retain you readily.
You may need to consider talking to employment attorneys to help you make sure you are within your legal rights to get the job.
Check for authorization
Even though it is forbidden to practice law without a license in every state, if you are not careful, there is a possibility of hiring one of the fake legal representatives.
Unfortunately, you will squander your time in such a case because such a person cannot render legal counsel or conduct court procedures.
A bachelor's degree with a major and passing the bar test are the two qualifications you should check when looking for Employment Law Attorneys. In the beginning, you should look them up using a state bar number or name to find this information.
Many lawyers will rush to help you with any business issues you may be experiencing, but not all will offer the same amount of assistance and knowledge.
So you must choose a law firm with experts to help you win the case. To do so, you must conduct thorough research based on the above-given points. Also, it is better to ask for references from your close family members to make the process easier.