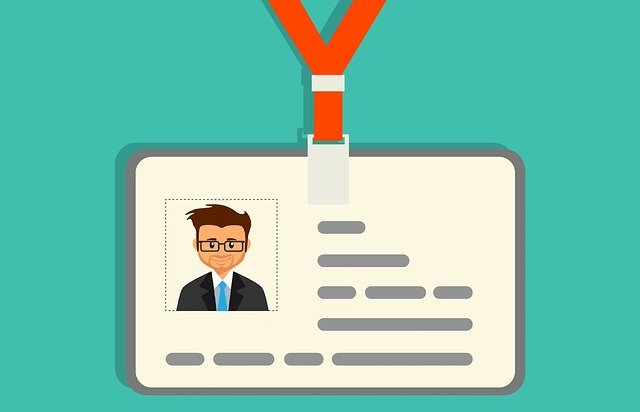 If you plan on becoming an insurance agent, you must pass the required licensing exams. You will need to pass a few different exams to obtain your license, and each has its requirements.
In Ontario, an insurance agent must get an OTL license to carry on their work. If you need to do OTL, then you can go for platforms like OTL by PNC Learning.
They offer a properly-outlined course for OTL, which can help you excel in your insurance exams. Make sure to study for each exam so that you can be sure to pass it on your first try.
How To Get An OTL License In Ontario?
To get an OTL license, first, you must take an approved OTL course.
Next, you'll need to pass the exam coordinated by the Insurance Institute.
Look for a licensed insurer and work under them. You can complete your remaining paperwork with them, and they will also sponsor you.
Fees for OTL License
OTL license fee is quite reasonable compared to other licensing fees. The total cost ranges somewhere near $500, including HST.
This includes course fees, exam fees, and the Financial Services Commission of Ontario licensing fee.
How To Study For Insurance Exams
There are many ways to study for insurance exams. The most important thing is to find a method that works for you and can stick with it.
Some people prefer to study independently, while others prefer to use a study guide such as the one offered for OTL by PNC Learning. Whichever approach you take, make sure to give yourself enough time to learn and remember the material.
Tips For Studying
1. Make a study plan
Start by reviewing the exam content outline to understand what will be covered. Then, create a schedule that allows you enough time to prepare for the test fully. Be sure to take time for practice exams to become comfortable with the format and questions.
To make your study time-efficient:
Break down each exam section into smaller chunks and focus on one area at a time.
Make sure you know all the concepts before moving on.
Don't forget to take breaks and allow time to relax; you'll be better able to focus if you're well-rested.
2. Get organized
One thing you can do when studying for your insurance licensing exam is to get organized. Create a study schedule and stick to it.
Make sure you have time to review all the material. Break down the topics into manageable periods and focus on one at a time.
Don't try to learn everything at once. Use flashcards, practice exams, and other study tools to help you retain the information.
3. Take practice exams
Take practice exams, as this will help you become familiar with the test format and the questions typically asked. It will also help you know any areas you need to focus on more.
In addition to taking practice exams, review the material covered in the coursework.
4. Stay positive
Do not dwell on any one question or topic. If you do not know an answer, move on and return to it later.
A paper is designed to test your knowledge of the material, not your ability to remember specific details. Highlight key points while studying and use them as a review before taking the exam.
Wrap up
There are many ways to prepare for insurance licensing exams. However, the best way to prepare is to find a study guide that fits your learning style and use it to its fullest potential.
Additionally, be sure to take practice tests and review the material often. Finally, don't forget to stay positive and believe in yourself. With enough preparation, you can pass any insurance licensing exam!