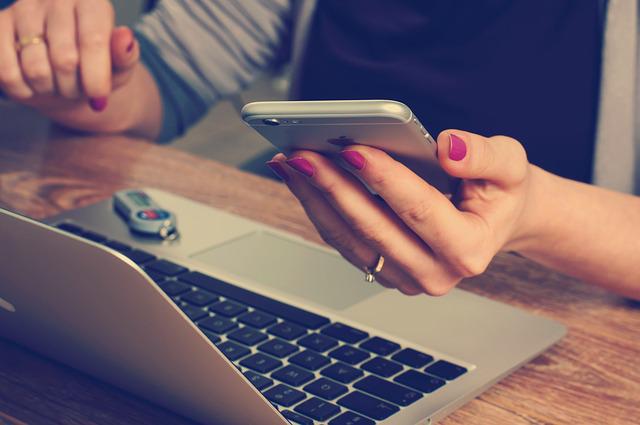 Companies must consider the relevance of a brand to its target customer group. A firm's identity will deteriorate if it is not perceived to be providing the services relevant to resolving critical customer problems.
Considering this perspective, a robust brand-building approach can help businesses improve their image, significance, and visibility with their target market. Several companies like Brand Builders and many more provide these various brand-building services.
The following are the essentials for companies to keep in mind when building a brand:
Giving Content Creation Its Due Importance
Content marketing requires creating a consistent supply of relevant visual material for prospective customers or influencers to market them for you. Instead of commercial content, companies may consider more informative content. This can validate the authenticity, credibility, and visibility of your company.
Prospective customers learn how the firm tackles issues down the road and establish confidence in the firm accordingly with the appropriate content. Thus the particular firm is placed at the top of the list based on the customers' choice.
Content marketing aims to share a quality product of worth, create a reputation, and generate more leads.
Dominate the World of Social Media
Understanding social media games for effective marketing is vital. Social sites like LinkedIn, Facebook, Twitter, and YouTube are growing popular rapidly among businesses of all sizes.
The expansion of social networking is among the most high-leverage brand management techniques available to business services today.
Since many organizations have not yet wholly incorporated social media as a crucial element of their marketing plan, there is significant strategic potential here.
Becoming a prominent online influence is still viable among many targeted customer groups. A robust presence on social media is an excellent way to do this.
This approach allows many tiny businesses and solo practitioners to build powerful networking with their clients.
Collaborating with Prestigious Partners
Another technique for building quality branding is collaborating with well-known firms on big and small projects. Partnerships with major, well-known corporations or trade organizations are ideal for increasing the brand value. The goal is to discover collaborators with clients who have similar demands.
Note that sponsoring events is not the same as collaborating. While sponsors are typically perceived as brand-building tools, they are more expensive and less successful than venture partnerships.
Alternatively, consider collaborating on a demanding research project or unique instructional program. A unique project is highly effective for brand-building.
Search for Clients with High Profiles
Note that this is different from high-profile collaborators. Many top companies have established themselves by supporting a single high-profile clientele with professional assistance.
Routinely seeking out a high-profile clientele and delivering their needs is a fantastic approach for brand builders.
Conclusion
While branding takes time, knowing the various stages of its creation will help an individual save time and enhance productivity significantly.
Building a brand is a long process, where each phase must be handled with professional care. If someone considers launching a company and arming themselves with efficient brand-building tactics, nothing can stop them from gaining success in a short period.
These tactics are essential to building a solid company and would surely prove to be effective if applied properly.