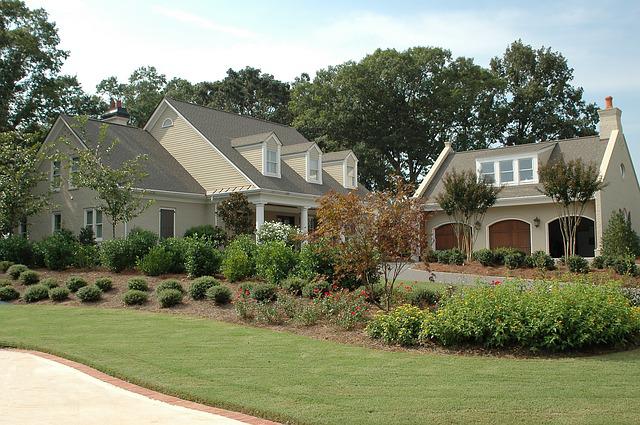 First-time homebuyers have quite a few things to question when they're buying a home. In most cases, you'll be asking real estate agents and property sellers these questions.
You'll also need to ask yourself more than a few things before agreeing to buy any property.
These are best done as early as possible in the process, as it lets you make the home-buying journey much simpler.
Though that means spending the thought on it now, going through the questions to ask yourself before buying a home will save you a lot of hassle in the long term.
Questions To Ask Yourself Before Buying A Home: Top 3 Picks
1. What Type Of Home Best Suits Your Needs?
Unless you have a specific home in your head, you mightn't know which kind of house you want to buy. There are more options than you might realize, with these being split across several categories, including:
Townhouses
Single-Family Homes
Condos
Apartments
Duplex
By knowing which of these you do or don't want, you can narrow down your choices more effectively, saving you a lot of time in the home-buying process. Each has pros and cons, making them more than worth considering, although the choice predominantly comes down to personal preferences.
2. Do You Need A Realtor?
Whether or not you need to work with a realty group or Realtor is a personal decision, although it's more than worth considering. Doing so can take a significant amount of stress out of the process, saving you a lot of time.
Though you'll have to pay for this, the hassle-free nature of using a real estate agent to find the home of your dreams is worth it. They'll work with you to identify the most suitable properties for your needs and budget, saving you the time and effort of doing it yourself.
In many cases, they'll also negotiate with sellers on your behalf, which could save you thousands.
3. How Much Of A Mortgage Do You Qualify For?
Before you start looking for a house, you'll need to know how much of a mortgage or bank loan you qualify for. There's no point in looking around at properties if they're going to be outside of your budget, so save yourself time by getting around to this before looking at properties.
You could think you can afford a particular $300,000 home, but a lender might only finance $200,000, leaving you forced to come up with $100,000 at the last minute. That'll involve a lot of stress, and you could end up needing to walk away from the property.
Save yourself the heartache and hassle by knowing what you can afford ahead of time.
Questions To Ask Yourself Before Buying A Home: Wrapping Up
There are more than a few questions to ask yourself before buying a home. Answering them as soon as possible in the home-buying journey is essential. Not only will it make sure that the process goes smoothly, but you should find the home of your dreams. What are you waiting for?