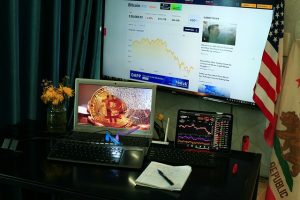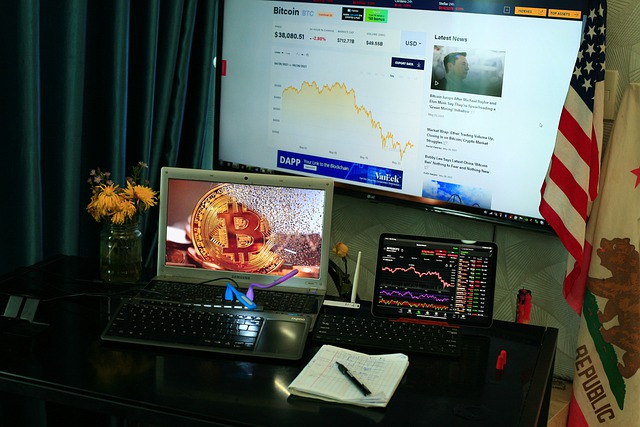 Cryptocurrency has been a viable way for many investors to make large sums of wealth in a short period and achieve financial independence.
Accordingly, it is no wonder that the crypto market has exploded in popularity in recent times.
If you are someone interested in stepping into the world of crypto, then you may be wondering where to start.  One place to do this is to go to a crypto conference where you can learn more.
The first and most crucial step is to find a crypto trading exchange that suits your needs. The wrong platform will only be a source of wasted time, effort, and money.
There are several factors to consider when choosing a particular crypto trading platform. They are as follows:
1. Authenticity
Assessing the reliability and credibility of a crypto platform is of prime importance. Fake crypto exchanges have been a real threat ever since crypto started to gain traction.
There have been many cases where people have lost millions of their hard-earned money in cryptocurrency scams. Remember, at the core of blockchain technology is decentralization.
That means there is no central authority regulating the buying and selling of virtual currencies. If you lose some or all of your money in digital currency exchange, it is next to impossible to recover it.
Accordingly, it is essential to find an exchange with an established reputation by reading up on client reviews on Google and social media. Choose the one that is most popular and has an excellent track record amongst investors, like Binance.
You may even visit https://howtoreferral.com/  and learn to refer your friends and family to this trusted crypto exchange platform and earn a commission on fees each time the invite makes a trade on any of Binance's Spot or Futures markets.
2. Fund Security
Another fundamental aspect to consider when choosing a crypto exchange is the security features it offers. As the crypto market is booming, it has also become a prime target for cybercrooks.
Leading platforms have suffered losses worth millions of dollars in recent, well-orchestrated phishing attacks, where hackers tried to hack into users' online crypto-wallets.
Accordingly, you must do your research and ensure that your data and funds remain safe with the crypto exchange you decide to register.
When signing up with an exchange, you must look for two-factor authentication (2FA)- the most basic security protocol exchanges should have in place as per modern standards.
Regardless of the platform you choose, it is in your best interest to keep your money in cold storage or offline wallet for maximum security.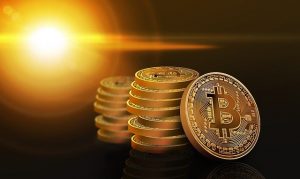 3. Fee Structure
Each crypto trading platform charges a certain amount of transaction fee on each trade you make. Before investing your money in a particular platform, it is crucial to assess its fee structure.
Find out if they have any hidden costs, like when depositing or withdrawing money.
Choose an exchange with flat and competitively low fees as the last thing you want is a major chunk of your eventual earnings going towards paying high fees.  So whether you're looking for Crypto Exchanges Australia or in the United States it's important to look at what the fee structure is before you buy any crypto.
4. Ease of Use
A platform with an intuitive interface and friendly user experience is central to your success at crypto trading as it will make it easier to buy and sell currencies.
Most trading platforms allow users to sign up for a free trial which is a great way to assess their ease of use and what kind of currencies they offer.
A cryptocurrency platform is your gateway to the crypto market. That makes it ever so important to find the right one. A suitable crypto exchange is what you will need to facilitate the smooth trading of digital currencies.
Following the above-given tips, you will be ready to dive into crypto investing and pursue your trading goals.