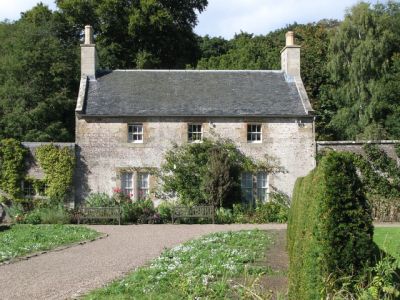 When buying a house there are very important factors to take into account, such as what type of property we want to acquire.
How we are going to buy it if we have the money available or need financing, who are we going to buy it from, with whom to negotiate, in short, a large number of factors that must be taken into account when deciding to invest our money.
In the real estate market, we find properties of all kinds and with highly variable prices, and if our budget is limited but we have the facility to acquire a mortgage loan we have several options to consider.
Your budget will be the main thing to consider when looking for a home; what can you afford and what do you want to afford. In this case, you should look at mortgages and may want to consider a Reverse Mortgage.
A house repossessed or as you call it in the specialized REO sites (real estate owned = property owned by the bank) houses in foreclosure, repossessed or foreclosed.
Are specific properties that supported a debt that was not paid to the bank and that the bank takes its possession as a form of payment by not being sold at the auction of the property.
There the bank becomes the owner of the property and begins to try to sell it as soon as possible to recover its investment.
The house for the bank is not profitable since it must assume the expenses that imply the maintenance of the property for as long as it is in its possession.
Aspects to consider in a repossessed home
This series of details may play in favor of the buyer, but a series of precautions must be taken when thinking about this option, such as:
The owner of the property is the bank, but the negotiation is usually done with an official in charge of the bank.
Some of the properties have a bargain price, or at least irresistible, but be aware that most require an initial investment due to their natural deterioration.
There will always be multiple buyers, which implies competition and the property will always be sold to the one who makes the best offer and presents the least risk for the bank, this means that the bank will take into account if the offer is in cash or if they will make a loan and what type of loan.
It is advisable to invest in a previous inspection of the property to know the real state of the property and to be able to calculate how much you should invest in repairs and improvements to be able to inhabit it again.
You have to be very patient as your offer will be evaluated and may not be approved, but you can continue bidding for another offer that interests you.
Buying a new home with financing certainly has greater benefits and fewer complications and risks.
You have many options to buy a property in the world, it only depends on you which path you want to choose, think about which is your best option and the one that best suits your needs and offers you fewer complications and time invested.