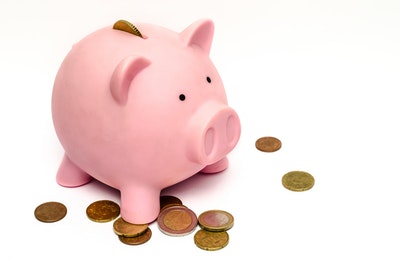 It's impossible to escape slogans and mottos that encourage you to 'seize the moment' or 'live your best life.'
While there's a lot to be said for making the most of every day, when it comes to your finances, it's wise to be cautious. Planning ahead is beneficial, especially at a time when many people are worried about their financial situation.
If you're looking to enjoy financial security, here are some tips to help you lay solid foundations for the future.
#1 Budgeting and saving
If the lockdown has taught us anything, it's that nobody has a clue what is going to happen in the future. The Covid-19 crisis has taken us all by surprise, and it's more important than ever before to recognize the importance of being prepared.
Many of us are guilty of spending money on things we don't necessarily need and not putting enough money aside on payday. There's nothing wrong with splashing out and treating yourself from time to time, but try and ensure you live within your means and save as much as possible.
If you are prone to overspending, or you're always surprised by the figures you see when you check your balance, start budgeting now. Using a monthly budget, you can analyze where your money goes, make cutbacks, and save more.
Keep a close eye on your outgoings, eliminate unnecessary expenses, and set yourself a spending limit. It's also a great idea to transfer a sum of money to your savings account, or to pay off a debt, for example, a credit card, on payday.
#2 Retirement planning
Retirement may seem like a long way off if you're in your 20s, 30s or 40s, but it's never too early to start thinking about building a nest-egg for when you stop working and earning. There are several options to explore when it comes to retirement planning and it pays to understand the different funds, accounts, and pensions available.
Depending on your job and your employment status, you may be able to benefit from tax shelter accounts, such as a 403b. If you're reading this, and your reaction is 'what is a 403b?' it's important to do your research and seek help from a financial adviser.
A 403b account is designed to benefit individuals who work for nonprofits, as well as employees of public schools and some religious organizations.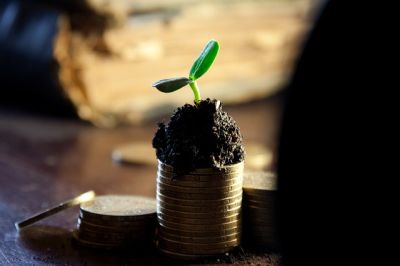 #3 Putting money aside for emergencies
Life has a nasty habit of catching us off-guard. Just when everything seems steady and calm, a bolt from the blue can leave you facing financial stress.
If you were to lose your job, your income dropped, your car broke down, or your home was damaged by flooding, would you be able to cover bills and keep up with mortgage or rent payments? Hopefully, you'll never need an emergency fund, but it's always helpful to have a financial cushion. Start putting money aside as and when you can.
If you have a bill to pay that comes from nowhere, or there's a delay with an insurance claim, you can dip into your SOS fund and keep financial stresses at bay.
Planning ahead is always beneficial when it comes to your finances. Take these steps to secure your future and reduce the risk of money worries.