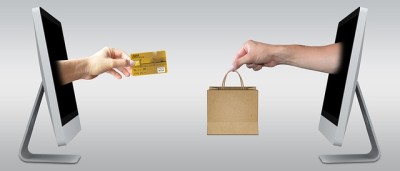 Most people running a small business will tell you that getting customers is the hardest part of what they're doing.
Okay, maybe wrangling the finances is the hardest aspect, but getting and keeping customers comes pretty close.
But, it's not that difficult – once you know what to do. So, how can you go about gaining and retaining customers?
Gaining Customers
Welcome offers are an effective tool for attracting customers initially. Once they're in, it's your job as a business to keep them there, but the offer could just be good enough to pique their interest. These offers are used by a range of companies from different fields such as streaming giant Netflix to online casino sites.
Streaming services are heading into some competitive waters, so it's important that sites are savvy with how they attain customers. Many offer free trials and no-obligation cancellations in order to attract customers, where their content should keep them hooked.
As the online casino SkyCity casino shows with its initial welcome bonuses of free spins or up to NZ$100 off for the first seven days, choosing competitive introductory offers can help customers test out your business before committing.
The generosity of the welcome deal will help the customer see your business favorably, which will stand you in good stead against competitors. There is, of course, the famous example of gyms that are so complex to cancel, many leave their memberships rolling on without ever setting foot in the place.
That's why some gyms which offer an easy-rolling contract option, might stand out better for customers.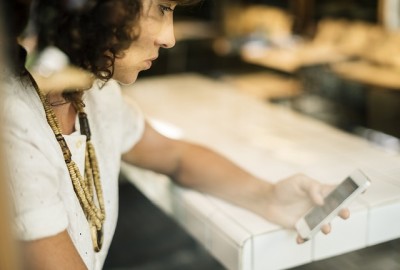 Retaining Customers
Once you've hooked a potential paying customer onto your site, it can feel like the pressure is rising to ensure they make a purchase or stay long enough to consider it. Sleek and navigable web design is key to ensuring that customers can find what they might be looking for and are not turned off by trying to look around your site.
Laying the site out easily, with your star products near the front, could help keep their eye long enough to make the purchase.
One of the major issues in online merchandising is the idea of basket abandonment, which occurs when shoppers have chosen something, but are put off from going through with the payment confirmation. This is either due to shipping costs or the fact that they are undecided about the item.
Savvy sites help them decide by offering free shopping for a limited time if they have had an item in the basket for long enough. Good social media links are also crucial for this, especially when customers might want to peruse Instagram first to get a better feel for you as a brand. They might see your site through social media and then head back to commit to the purchase.
As an expert in your field, you should be able to use the knowledge of your business area to effectively operate in the business, but sometimes convincing customers to even look in your direction can be hard. Following these tips on how to gain customers and then retain their custom could see you paving the way forward for your business.
This will give you the time to focus on the part of the business you excel at.
What are you doing to gain and retain customers?