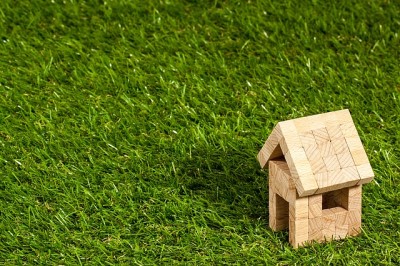 The rent to rent strategy is something any aspiring entrepreneur should consider, or simply anyone that is looking for an effective way to find another income channel.
You can make some serious cash if you approach this opportunity the right way.
Read on to discover more.
Renting Opportunities
When a landlord rents out their rental properties, they are getting their income, however, there is an opportunity that will keep the landlord happy while also ensuring you pocket some extra cash, as you can then sublet it to numerous people, and thus it's easy to earn more than you would need to pay the landlord.
As long as renters hand over money each month it means everyone is a winner. A smart entrepreneur will come along and rent as many properties as they can handle, even if it means slowly building up their portfolio.
You need to remember that this strategy will work best when a property has numerous rooms, so you can fit more tenants inside. The renter will turn every available space into a bedroom, and they will charge for each room individually.
The total amount made each month will more than cover the rent, and guess who is going to pocket the difference? These days, people care about location more than ever, and they'll be happy to rent out a single room close to their place of work while saving money in the process.
If a smart renter can scale up this rent to rent opportunity, they'll make a very good sum of money, and with the right contracts in place, they could keep making money from the same properties for years on end.
Doing Rent to Rent
To make a profit through rent-to-rent, you will need to rent a property from a landlord, and you will pay him or her a guaranteed rent every month.
You will then rent out the property yourself, but you will turn as many rooms as possible into bedrooms, and you will rent each room out individually, which means you will be collecting multiple rents.
Once you subtracted the rent you pay the landlord, as well as any costs – such as insurance and rental property management, you are left with the difference, and thus you are able to make a tidy profit, with most Rent 2 Rent'ers making around $1,000 per month.
It is not hard to see why you would be attracted to this, but a lot of people wonder why landlords would be? After all, if multi-letting is that lucrative, why don't they just do it themselves?
Well, not all landlords want the hassle that is involved with this. Moreover, a lot of people would prefer a guaranteed rent of a certain amount on the same day of every month, as opposed to vetting tenants, collecting rents, dealing with property management and everything else that comes with multi-letting rental properties.
Are you considering rent to rent opportunities?