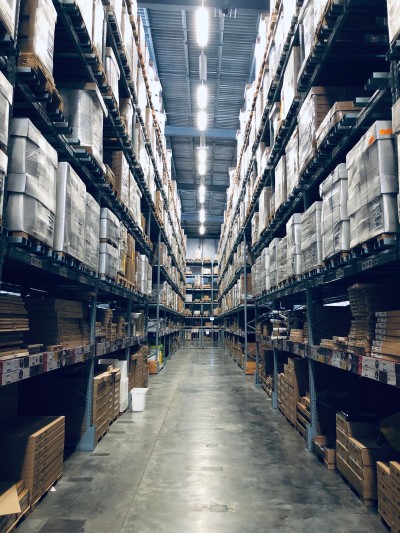 Manufacturing is a competitive market, especially when there are a variety of businesses abroad that offer to produce goods at a cheaper rate.
However, you may have some advantages over your competitors if you choose to create your company in the US. For example, you shall be within a reasonable traveling distance of vendors in the US, who can visit your manufacturing business without much difficulty if needed.
Your business shall also be a more eco-friendly alternative to companies abroad, as it cuts out the need to spend fuel distributing goods across the ocean.
Plus, depending on the scale and efficiency of your business, the turnaround of your products could be shorter than your competitors overseas.
To enable you to create a compelling business plan to lead your business to victory. Here are a few key areas you need to labor over before you begin.
#1 Product Selection
Initially, you need to identify the niche you are going to make products for. Is it clothes, food, toys, car parts, etc.?
This section requires substantial research, and for you to take a look at existing manufacturers within your country and around the world. It's essential to identify where and if there is a gap for you to fill in the market.
Otherwise, attempting to join an oversaturated market as a newbie manufacturer, could leave your company little room to prosper.
When you look at your competitors, identify the type and quality of the products they are selling, their location, vendors, and so forth.
#2 The Right Premises
An essential part of creating a functional manufacturing business is to choose the right premises. You need the square footage to create your products, but also to store equipment and pallet racks of products, until distributors, suppliers, etc.can pick them up.
But to begin with, you also need a cost-effective space – which is why leasing a property is highly recommended over buying a property outright.
The location you choose should have easy access points and be within a reasonable distance of your vendors if possible.
#3 Funding Options
Making new products isn't cheap, and in some instances can sap up a lot of money depending on what you are choosing to manufacture.
With your product in mind, research what equipment it will take to build, and how you will afford it. Will you rent equipment or hire people to produce the products by hand?
There are many options for funding your venture, but most of them rest on you having a viable business plan to demonstrate.
Whether applying for a startup business loan, using a crowdfunding platform online or searching for an investor to fund your business. Other alternatives are, supporting the company yourself from your savings or by selling some of your assets.
You may want to consider a form of self-financing defined as bootstrapping, which entails using any profit from the business to invest back into your establishment. This allows for it to grow without the need for bor
Above are three of the many vital components that require adequate research before launching your business. Any mistakes made in this particular industry from the offset can be damaging for your business's reputation and success.
So, ensure that your business plan for your manufacturing business is solid, and perhaps even ask for a business mentor to take a look at your plan also.
Are you planning to launch a manufacturing business?