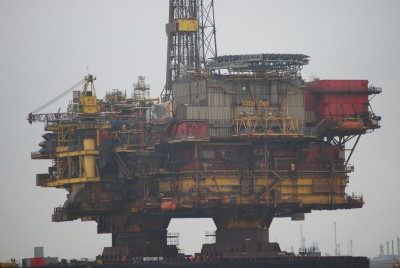 What You'll Do
It will change depending on your level of qualifications, experience, and the employer too. But in general it will be a range of these:
Datasheet preparation
Selecting and designing well-head equipment
Researching relevant data
Carrying out an in-depth analysis of the area and making recommendations for required actions
Liaising with specialist contractors, suppliers such as cement companies, drilling fluid providers and multi-level float switch experts
Safety monitoring
Designing the good paths – they aren't as simple as people think
And those are just a few.
Money
When you first start out you can expect somewhere in the region of 22-45 thousand, but after a few years of experience, and increasing levels of responsibility that can go well over 100k plus.
Where you work is going to make a difference to what you get paid. Some places are more dangerous in nature, and due to that, there is monetary compensation.
Hours
Rig work usually has a shift pattern. Something similar to 12 hours on and 12 hours off. This will also be in increments of 2/4/8/12 weeks at a time.
The break that you will get ashore usually compensates for the time away. But in some cases, the contract will start with very short notice, and the length of time might be non-negotiable.
Expectations
There are office-based roles, but most of the time, you will be offshore or in remote areas. In many cases, you will travel via helicopter to the location.
Oil and gas is a global exploration, so you will be based in the North Sea, Africa, Eastern Europe, and the Middle East.
Close quarters, although often they are very comfortable, you will need to get on with people pretty quickly. Making friends and being easy to get along with is going to pay off here.
Offshore rigs are usually wet, noisy, and can be dirty. The work can be very physically demanding, but as mentioned above – there are office positions available.
Prospects
This career does come with a lot of movement. You can find yourself working in Texas for months at a time, and there are plenty of companies bidding for big money contracts (5-10 million and more).
As you gain experience and jump up to the ranks, you will take the overall supervision on yourself – across several wells. This is a very technical role, and there are some specialist drilling engineer paths that you could look into.
Are you think about a career in oil drilling?