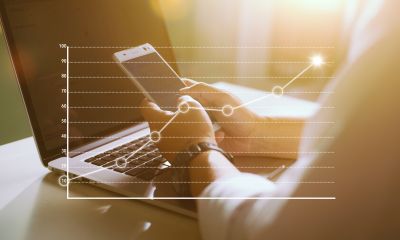 If you are reaching the end of a financial year, its time you say your goodbye with style. Ys there is a lot of pressure on everyone and throwing a party at this time seems crazy. But believe us, it will do great wonder for your team. With that said, we are giving you some useful tips to plan an end of financial year party, so take a look at them!
Here is the truth, a lot of companies are throwing these parties at the end of the year. So make sure you plan and make all necessary arrangements ahead of time.
The Venue
This is perhaps the most important thing when you are planning an end of financial year party in Melbourne. So, you have to select a venue that is centrally located and is easy to access by anyone. You have to find function spaces in the City or someone near your office. Make sure our venue has public transport nearby. It assures easy to transport for every time.
Your budget decides what type of venue you will choose. Apart from your budget, the number of guests, location, and corporate culture also plays a big role.
The Entertainment
There are a lot of options to choose from when it comes to entertainment. You can get a band to perform for you live, or you can get a DJ. Apart from that, you can have some dancing games, contests or other fun activities. You need to match the entertainment to your corporate culture.
In case your team members are adventurous and outgoing, you need something little more interactive. This can be a mystery dinner, theater, or a karaoke machine. Make sure you do your research before you brainstorm what sort of entertainment you should have in place.
Theme
You can't expect to design a party without a theme. Make sure your theme gives your party some character and structure. Just don't force anyone in your office to dress up in costume, you are not kids anymore. Make sure the requirements of your theme are minimal and optional. You can ask people to wear a scarf or hat, focus on stuff that is easy to get rid of later.
You can choose a fun theme if you want. Just make sure it goes along with your company's culture.
Staff Retreat
Whether it's a half day or a full day, you should know that a staff retreat is an excellent chance for you to reassess what went well in the previous 12 months. Mind what didn't go well and plan your next financial year with great care. It's an excellent way to get input. It makes your team stronger and committed to the plan for next year.
You can add some team building exercising during the staff rerate to have everyone energized and working together for the New Year. In short, if you want to get a message across the board, this is an excellent opportunity to do it.