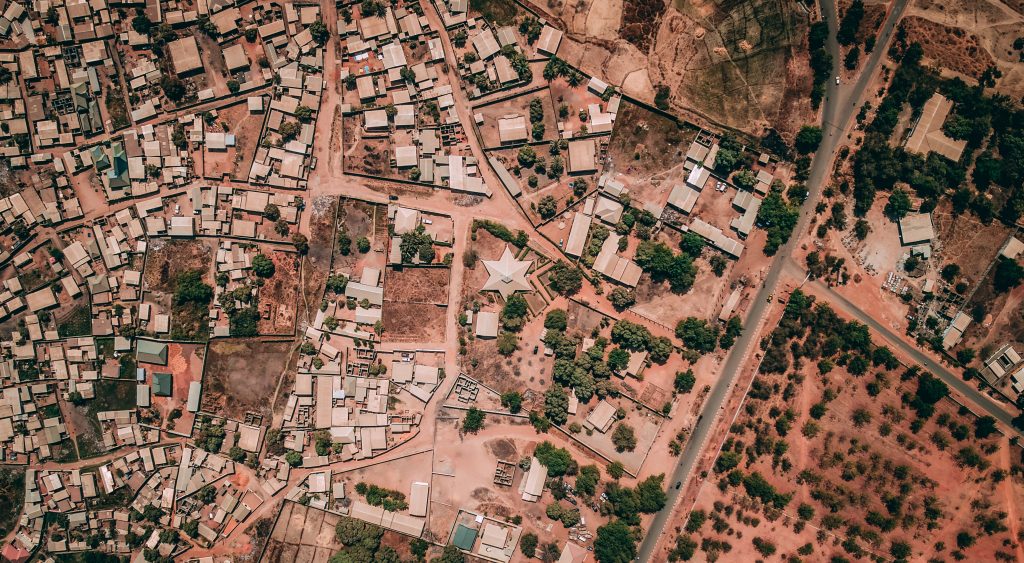 Although it's unexpected, real estate actually remains a booming opportunity for investors that are focussing on real estate in Africa. With the continual growth of some of Africa's major cities, demand has inevitably created for high volumes of quality commercial and residential real estate.
Africa's population boom has certainly been a burdening issue for many of Africa's cities. Not only has it increased the need for mass market affordable housing, but high-end properties too.
The residential real estate has been growing for a number of years now, however, with the constant rise of the urban middle class,  retail property development has also been growing in certain African cities – particularly when it comes to modern shopping malls and complexes.
To help you decide where to invest, here are five of the top cities in Africa that offer the greatest investment opportunities when it comes to real estate in Africa:
#1 Lagos State, Nigeria
As the largest city in Nigeria, Lagos has one of the largest economies in Africa and is considered to be the sixth fastest growing city when it comes to both commercial and retail property development. With a population rate that is growing faster than any other city in Africa, the demand for properties is always increasing.
#2 Accra, Ghana
Ghana is well known as being one of the most politically stable countries in Africa, as there are very little internal and external conflicts surrounding the country. Accra, it's capital, currently has a shortfall of around 100,000 residential units per annum, making it a great place to invest in when it comes to demand.
If you want to find out why Ghana is Africa's best real estate market, you can visit this link here.
#3 Nairobi, Kenya
Nairobi is the capital city of Kenya and considered to be one of the top ten largest economies in Africa. As one of the top three fastest growing economies in the world, Nairobi has become a popular transportation hub and gateway to the continent – ultimately increasing the demand for both residential and commercial properties.
#4 Kigali, Rwanda
As the capital city of Rwanda, Kigali is another city that is seeing an increase in growth, especially when it comes to residential property development. It has been predicted that to keep up with demand, Kigali is going to need to reach a total of 458, 265 residential units before 2022, making it a great time to invest.
#5 Luanda, Angola
Luanda is the capital of Angola and Africa's fifth largest economy. Although there have been lots of recent property developments in the area, Angola is still experiencing a major shortfall when it comes to residential properties, which is also having a knock-on effect when it comes to commercial developments. So, if you're looking for a city to invest in that desperately needs development, this may be the perfect opportunity.
Let us know in the comments below if you've visited any of these places for real estate. Did we miss anywhere off the list?