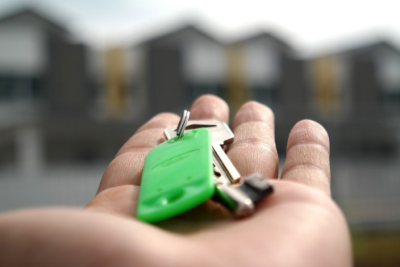 If you are purchasing a home, and considering using an FHA loan or a conventional mortgage, you likely have more than a few questions. One of these may be whether or not you have to get a home inspection.
The short and sweet answer is, "no." It isn't required for you to have a home inspection, according to the Department of Housing and Urban Development, which manages FHA loans. However, it is strongly encouraged.
Inspections vs. Appraisals: What You Should Know?
Before moving on, it is important that you fully understand the difference between a home inspection and a home appraisal. This can cause quite a bit of confusion among buyers. The difference is highlighted here:
Home inspections are used to determine the condition of the property. It provides insight to the property condition, allowing you to make an informed buying decision. Inspections are typically not needed to get a mortgage loan.
Home appraisals are used to determine the total market value of your house. This is done by the appraiser looking at comparable, recent sales in the nearby area (and other things). This is typically required by mortgage lenders, including for FHA loans.
Inspections: Not Necessary for FHA Loans
If you use an FHA loan to buy a home, you will receive a home inspection disclosure document from HUD. This is just one of several documents that lenders must provide to borrowers who use this program.
On this document, it will state that home inspections will only take place if you arrange for one and that FHA doesn't provide this service. The disclosure also clarifies the difference between the home inspection and the home appraisal (which is necessary for an FHA loan).
Home Appraisals are a Must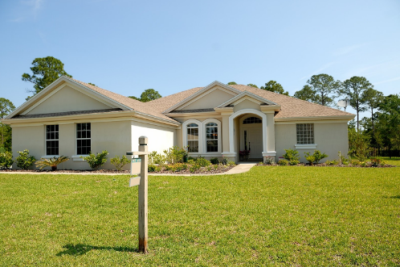 Even though the FHA doesn't specifically require you to schedule a home inspection, the mandatory appraisal includes a simple property assessment.
The appraiser must be FHA approved and they will be mainly focused on figuring out the actual market value of the home.
However, they will also make sure that the structure meets the minimum requirements that have been set by HUD. This means that there is a type of "mini-inspection" that is included in the FHA appraisal process. This is also often confusing for both sellers and buyers.
Recap of Inspection and Appraisal Requirements when Seeking an FHA Loan
To make sure you are fully aware of the requirements for an FHA loan, here is an overview of all the aforementioned information:
Full home inspections are typically not required to receive an FHA insured mortgage loan.
To receive an FHA loan, you will have to have a property appraisal to figure out the market value of the home.
The main objective of the FHA appraisal is to figure out the market value, but they will also evaluate the home's condition to ensure the overall safety and health of the occupant(s).
Understanding the requirements for an FHA loan can help make the entire process of securing one easier. When you know what to expect and what is required, it will ensure you are fully prepared to meet all requirements.