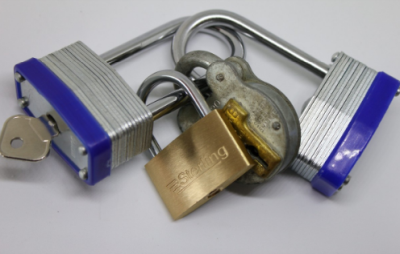 Many of us consider confidentiality as something doctors and lawyers have to worry about. And, it's fair to say that it's rarely as necessary at any other time. After all, these are people who deal with our most private records. Trusting relationships are crucial.
This is, of course, true to a different extent in your workplace. But, it's still worth sparing a thought for confidentiality. You may not quite have access to medical records, but you may well know card details and home addresses. And, in many ways, it's equally vital to keep these safe. In fact, leaking the wrong information could even lead you to break the law without meaning to.
So, we've agreed that confidentiality is crucial, right?. But, what exactly should you be doing to ensure you uphold it? Let's take a look.
#1 Always Password Protect
You should always password protect files which contain sensitive information. This keeps the important stuff safe from hackers, opportunists, and even some staff members.
In truth, the fewer people with access, the better chance you have of upholding a decent level of security. Hence why it might be worth changing the password on each sensitive file.
A fantastic way to make this work would be to dedicate a password to each employee. You can assign this to files as you attribute the work. Simply stress to each employee that they should never share that password.
Then, you can rest easy everyone who needs access has it, without risking confidentiality.
#2 Shred Instead of Throwing Away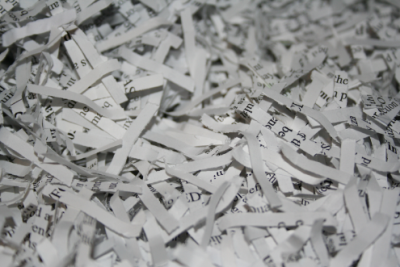 As more offices become paperless, disposing of sensitive information is easier than ever. All you need to do to get rid of a computer file for good is empty it from your trash folder.
But, there will be times when you need to print things off by hand, and then get rid of that information. The first thing to bear in mind here is that you should never just throw away full sheets of paper like this.
That's asking for trouble. Instead, it's worth either shredding pages yourself or calling on document destruction services who can do it for you.
If you opt to act alone, make sure to dispose of the shreddings well. It may even be worth splitting them between two bin bags to ensure no one can piece together that all-important information.
#3 Keep Your Mouth Shut
Never forget that you also need to keep your mouth shut. Often, this is where we slip up. After all, who doesn't like a good gossip?
The trouble being, of course, that gossiping about the wrong information could land you in trouble. This could involve anything as simple as commenting on the area in which a client lives.
As well as being unprofessional, this reveals information that you should never spread. It's a double whammy which could spell the end of your enterprise if you aren't careful.
If you're in doubt about whether to say something here, it's probably a sign that you should keep it to yourself!
So what are you doing to protect your confidentiality?