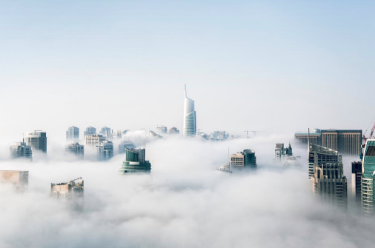 In business, you will often find that things change fast.
Whether you're a startup owner or you've been in business for years, it's not always easy to know what decisions to make for the best.
With so many different operational areas to think about, keep on top of and continuously improve, you may find yourself falling behind the times with one or two.
So, to make things easier, take a look at the five key areas listed below. Each is crucial to your company's operations and offer key developments that could transform the way you do business.
#1 Manufacturing
When you produce a product, whether it's B2B or B2C, you need to make sure that your manufacturing facilities are completely up to scratch.
If you're going to stay ahead of the game, be sure to produce at the right levels and keep your costs as low as possible, you need always to be working with the best equipment and suppliers.
Development wise, the universal laser system that allows you to manufacture with minimal errors is definitely worth looking into. This is especially the case if you have no room for error.
#2 Finance
Finance is one of those areas that you often leave to its own devices.
If you're paying invoices on time and getting paid on time, what's the rush? As they say, if it ain't broke, don't fix it.
But, you may find that you're spending a lot of money and time on things that could be more efficient. That way, you can free up resources for further use.
Sometimes, all you need is a killer invoicing system or even look to outsource areas of the department to cut costs.
#3 Sales
When it comes to sales, you're always going to want to make sure that your team is performing to the best of their abilities.
Not only is it important for your sales team to be knowledgeable about your product or service, but they also need to be skilled in the field.
For that reason, you're going to want to stay on top of your training. You may even find that working with a professional company can help you the most.
#4 Administration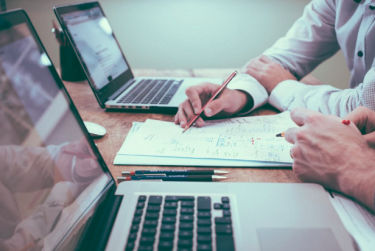 Like finance, you may also leave your admin team to their own devices.
However, this could be a way to fall behind. To push your developments to the next level, you need to be able to ensure that your team is working efficiently.
As a part of having adequate administration procedures, your team may want to use a failsafe system and work templates you ensure that their work is quick, but also consistent.
#5 Marketing
Your Marketing Department is vital to ensuring that your business grows.
So, to be sure that it can, you need to be ahead of the curve. Not only does this mean experimenting with new and innovative ways to promote your company, but you need to be seen everywhere – both online across the relevant platforms and at industry events.
To stay ahead of developments, you need to make sure that you're putting your promotions first.