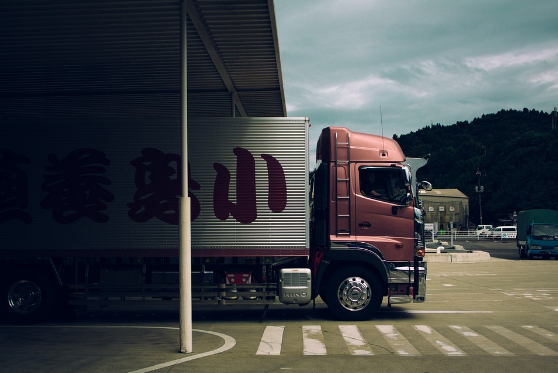 Transportation is a vast industry with a range of options. Truck and van companies often haul stock and transport materials which can't be delivered in any other way.
Courier companies like Ask Absolutely, use vans to make personal deliveries, with time and customer service being a prime priority. There's also personal transport.
Many people use taxis and buses, but limousine and private chauffeurs are also common for luxury transportation.
Transportation isn't just limited to the roads either. Boats are needed for shipping overseas, making marine transport a valuable sector.
There's also air and rail travel. Transport is a crucial industry that will likely never go out of fashion, as people and goods will always need to be moved and delivered.
You may be planning to start a transportation business or already run one. Either way, these tips are suitable for all kinds of transportation companies. Here's how you can get the most out of a transportation business.
#1 Utilize GPS Software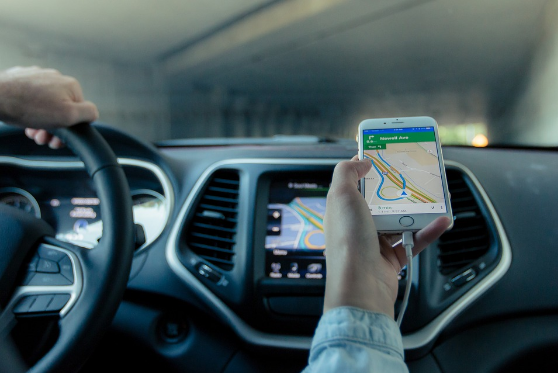 No matter what kind of transportation business you run, you will want the best gps tracking software. Global Positioning Systems (GPS) show the current location of a vehicle, no matter where in the world.
By having GPS tracking software in all your vehicles, you can run your business much better.
The applications for GPS software are huge. They're particularly crucial in the transportation industry. Whether you operate cars, trucks, boats, or planes, it's essential to know where your vehicles are.
GPS tracking also gives you information on how close they are to completing a particular task.  You also use the radius map tool to visualize optimal routes and ranges.
An obvious example is GPS software in taxis. Taxi services often use GPS devices to navigate to their customers' destination and work out prices. Tracking them from a cab office lets you know when they'll be available and what area they're in currently. This info makes it easy to assign them nearby customers for fast and efficient service.
The same concept goes for delivery services. Whether you operate a courier van or a fleet of trucks, you'll want clients to know when to expect their delivery.
Tracking information can even be made available to customers or clients to give them peace of mind.
#2 Make Use Of The Internet
All businesses are using the internet nowadays, but there are specific ways it can help in the transportation business.
The internet can be a good way to build a client base. Many truck companies find jobs through free load boards online. Organizations and individuals post what they need transporting and where so truckers can take the jobs they're capable of.
Having a website is also a good way to advertise your services. Taxi and luxury transportation companies often offer online booking. Many customers prefer booking online to over the phone.
Convenient internet booking can boost your profits by a large margin. A lot of transportation companies even use smartphone and tablet apps for booking.
The internet is the best place for marketing your business. You can use external internet marketing services or learn how to do it yourself.
#3 Invest In Multiple Vehicles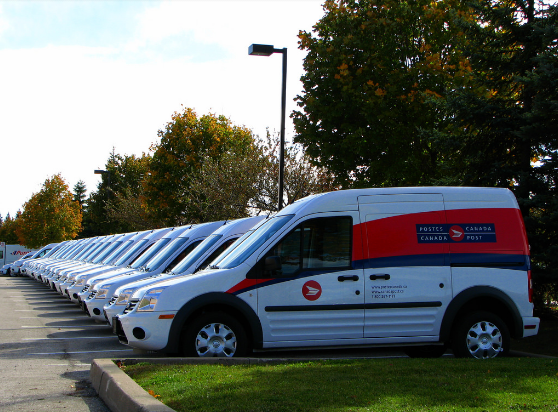 You'll want your business to be the best in its sector. This might involve investing in multiple vehicles. Cars, vans, and trucks can often be bought in bulk using fleet sales.
Many companies also supply work to freelancers with their own vehicles, saving some costs for the business.
You don't just want to have a bunch of the same vehicles, though. You also need to expand in the type of vehicles. Taxi companies will want to have minivans for large parties as well as simple 5-door cars.
This can be even more complex with trucking businesses. Many different kinds of trucks are available, capable of carrying different things.
A simple cargo truck can take most dry goods, but adding lorry tanks and isotherm trucks allows you to transport food items. There are also trucks for timber, livestock, and smaller vehicle carrying.
The type of vehicles you have available will dictate what your business can offer.
#4 Quality Vehicle Servicing
Operating multiple vehicles means you will need to know a good servicing company. One of your vehicles breaking down can affect your profits, so you will want everything in full working order.
Many servicing companies deal with business servicing. They will have the experience to maintain a fleet of vehicles for your company. You'll also get reduced rates by having a business deal instead of having to get everything individually repaired.
Make sure your vehicles are in tip-top shape before putting them to use. Minor problems can be costly in the long run.
Final Thoughts…
So there you have it four ways to improve your transportation business.  So do you have a transportation business?  What are you doing to improve your business and take advantage of the tools and resources around you?  Feel free to share your thoughts and comments below.