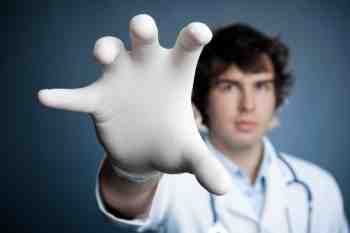 Medical identity theft statistics show that the crime of medical identity theft is on the rise. Medical identity theft is a unique form of identity theft, in which people impersonate another person when receiving medical care.
Because so few of us regularly check our full medical records, this type of crime can go undetected for years, even if you're regularly checking your credit reports and financial statements.
Medical identity theft is dangerous. Beyond the risk of having unpaid medical bills reported to the credit bureaus, an individual impersonating you can confuse your medical records. If you do need critical care, it might appear that you have allergies, conditions, or medication histories that aren't really yours but those of the criminal impersonator.
The 10 Medical Identity Theft Statistics You Need to Know
Why does medical identity theft occur? In many cases, it's because the identity thief does not want to pay a medical bill, but there could be other causes. Incidents have been reported where identity thieves assume another's identity to avoid being caught for a crime that causes a doctor or hospital visit, such as gunshot wounds or even deliveries of babies born addicted to illegal substances.
If you want to keep your medical records clean and avoid being mixed up in crimes that have nothing to do with you, read these statistics on medical identity theft to learn how, when, and where these crimes occur to learn how to protect yourself.
Although past due medical bills are not reported to credit bureaus as quickly as other types of bills, any unpaid bill may be reported and will damage your credit until you are able to resolve the issue.