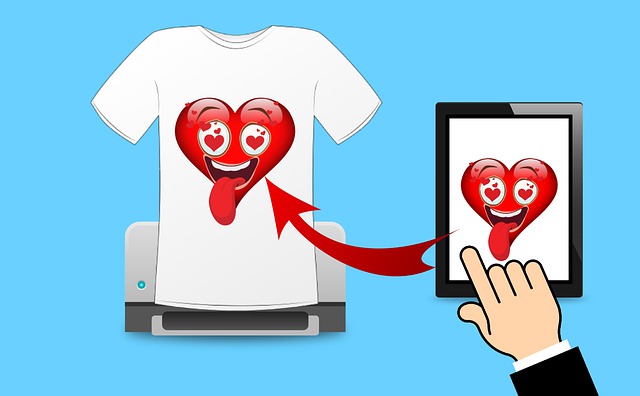 Setting up a screen printing business is a good idea if you wish to use your creative instincts and make big money. The domain is growing with excellent market prospects and long-term growth opportunities.
But things are challenging when you break into a profitable industry as you encounter stiff competition. However, you can cut the challenges short by gaining an advantage over your competitors.
Everything boils down to making your products and services better than theirs. While there is no magic pill for doing so, following these tips can give your screen printing business a competitive edge.
Start with a small investment
Although you need to invest in equipment and tools for your screen printing business, you need not opt for the most expensive ones at the outset.
You can actually set yourself up for a competitive edge by using your startup funds cautiously in the early stages. A small investment lets you test the waters and upgrade to better things sooner than later.
So you may end up getting ahead of the others while they still run outdated equipment and technologies.
Offer unique material
Besides winning with distinctive designs, you can offer unique materials to attract customers' attention and retain them for the long haul. Look for a specialty fabric or paper to stand apart from the competitors.
You can look for a unique selling proposition such as high durability rather than just focus on the look and feel of your products. Customers will definitely have a valid reason to stick with your brand.
Collaborate with the best vendors
Running a printing business requires you to work with multiple vendors and suppliers. You will need to collaborate with the ones selling the material and textile inks for screen printing to keep the operations running.
Choose the ones that offer high-quality stuff at optimal prices.  Vet the vendors thoroughly and do not settle for anything but the best. The right partnerships can get your business ahead of the others.
Remember to prioritize long-term collaborations to make the most out of them.
Provide short-run printing
Another way to gain a competitive advantage is by providing short-run printing. Many customers want limited quantities instead of bulk products.
You may lose out on their orders only because you are still with bigger ones. Catering to small jobs can make you a winner as you get a larger share of the market.
Look for suppliers that are willing to provide smaller quantities at the best prices so that you can optimize short-run printing.
Promote your business
Setting your screen printing business apart is also about going the extra mile with promotions. You may have comparable products and pricing, but a robust marketing strategy can give you an edge.
Exhibit at trade fairs, promote at retail locations and leverage the internet to create brand awareness. Social media marketing can give your brand the broadest reach, and email marketing can build personalized connections.
Gaining a winning edge sets your business on the road to success, even in a hyper-competitive domain like screen printing. Follow these tips to reach your goals and go beyond them.