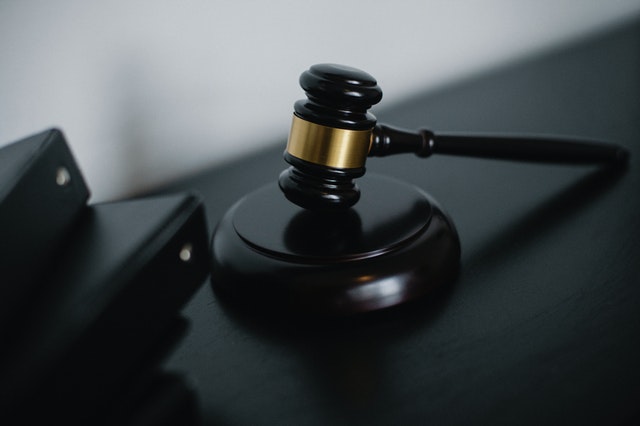 The state of Illinois has a slightly higher crime rate compared to the national average, which is why it also has the most stringent crime laws.
If you happen to be convicted of a crime in the prairie state, the next pivotal step to protect your rights is to find the best criminal lawyer who can represent you.
Taking the time to do your research and seek a top criminal lawyer will ensure that you get a favorable outcome for your case.
Here are some tips to help you choose the best criminal defense attorneys in Illinois:
Find a Responsive and Responsible Attorney
In the state of Illinois, a defendant who is in custody must have a preliminary court hearing within 30 days of arrest, and for those not in custody, the deadline for an indictment is 60 days.
Therefore, it's best to contact a criminal lawyer who responds quickly and gets to working on the case right away. The best lawyers are available at your service 24/7.
Experienced in Local Courts
Whether you belong to Lake County or Cook County in Illinois, choose an apt criminal lawyer in IL who is familiar with local connections and relationships that can go a long way to create a winning defense strategy for your case.
Each judge and each prosecutor around the various judicial circuit courts in Illinois may have a distinct approach and style that only an experienced local Illinois lawyer is familiar with.
Check Authentic Sources
When you do your research on the internet, you are bound to get several sources.
While some sites are reputable, you can always check the Illinois State Bar Associating to know if you are dealing with a legitimate criminal defense lawyer.
Besides, check for first-hand customer accounts and testimonials that give credibility to the lawyer's expertise and experience in winning cases. Apart from the attorney's website, check the Google local ratings and reviews and social media pages for real reviews.
Clear and Explicit Fee Structure
Most Illinois lawyers offer free consultation and evaluation of your case. When you fix a consultation, enquire about their fees.
The best defense attorneys give a clear picture of the estimate of their fees for services and the cost of defending your case without any confusion.
Assess their Confidence and Enthusiasm
In Illinois, DUI cases and gun crime arrests account for the most arrests and convictions.
Whether you face assault, DUI, gun charges, or other felonies in Illinois, you need to find the right defense attorney that is eager and enthusiastic to dive into your case.
They should discuss and evaluate all options before going to court and suggest the best course of action for your case. Choose a lawyer that is honest with you and does not offer tall promises they cannot guarantee.
Go with your Instincts
In Illinois, most felony and misdemeanor criminal offenses are categorized by their severity level and subject to imprisonment and other sentencing alternatives that can turn your life upside down. A criminal charge can be devastating.
Therefore it's worth devoting your time and effort to find the ideal criminal lawyer in IL who can stand up for you and beat the charges.