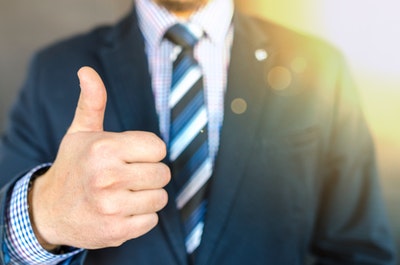 Getting a foot in the door when it comes to starting a business can mean treading on some expensive ground.
Today we are going to look at some of the ways that we can not only get into starting our own business but some of the ways we can save a little money along the way.
Streamline for Savings
The first thing you should be looking at when starting your business is what tasks can take care of themselves.
There will be a series of monotonous and time-consuming tasks that are crippling you or maybe you have a member of staff that is doing them. Finding a way to automate these takes is an essential way to drive your business forward and save you a lot of time.
This task could be something as simple as email marketing. You may find that you or a team member spend three hours per day doing this. This is a task that for a small fee can be outsourced to an automated service that you set up and it does exactly what you want, whenever you want it too.
Although this may come at the cost of a monthly fee, you should ask yourself what else you could be achieving over the space of 15 hours per week? It could also reduce the need for one member of staff that you can't afford to keep.
Cut Out The Big Costs
Should you have an office, you will know that the monthly costs can pile up and take a toll on your business.
What you should be looking at is alternatives to these costs and just how much money can be saved. One of the most significant expenses in any office is wages. Now some staff are essential and should be kept at all costs.
A time will come that you will require an IT team. These guys are the most expensive staff you will hire, so you could look at outsourcing your IT needs to an outside company and find a substantial yearly saving.
You should also be looking at the smaller costs. Rather than have a standard rented phone line, you could consider a business phone service. Nowadays, these services are entirely hosted and offer a vast yearly saving as well as granting you a lot more control over your telecommunication needs.
Why Buy?
An excellent move for any start-up, Is rentals. One of the biggest start-up expenses you can have is the cost of furnishing your office. This can cost a lot when you factor in desks, chairs, computers and so much more.
There is a solution to this though that is saving businesses the world over. Office technology rental is a service that offers your technology on a rental basis.
It also comes hand in hand with support, and after a certain amount of time, you can even upgrade. Factoring in the long term benefits of such opportunities can save considerable amounts of money.
What are you doing to save on your business startup?