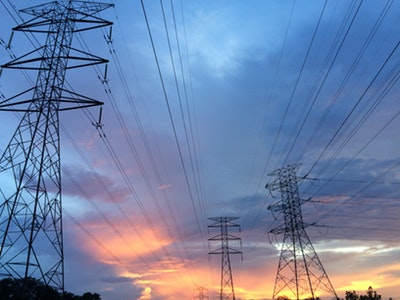 Did you know portable generators have multiple uses around the home?
While they're largely used as an emergency power backup solution, they can also for so many other purposes. To give you a little inspiration, here you'll discover three potential uses for a portable generator.
Organized Events
If you invest in a large portable generator, you could use it to power organized events. This could be a charity event, a concert, or even a large family gathering in your backyard.
A generator can help you to power the event, though you may need more than one depending on just how large the event is.
At the very least, you'll need one power generator for the sound and one for the lighting. Think about how big the event is before deciding how many generators you'll need to safely power it.
Camping
Another great use for a power generator is to power up your camping supplies. Although there are hundreds of places you can camp out in the UK, not all of them have a good power supply. This can prove problematic if you're hoping to camp for up to a week!
A portable generator can help to keep your electronics charged up, can help you to cook and they can help you to charge up any lighting you may have. Once you've used a portable generator camping, you won't want to travel without one again.
Power Tools
Perhaps one of the most common alternatives uses for portable generators is to keep power tools working out of the home. It could be you have a shed or garage where you like to work. If you don't want to spend a fortune connecting the workspace to your home's electric supply, a portable generator can work wonders.
There's a lot of different sized portable generators available. Companies like SGS have a great choice of generators to fit your every need. Take your time to look at the different options available before buying.
As you can see, there are lots of great potentials uses for portable generators. The above are just three awesome ideas you might want to try out. One thing's for sure, once you have one, you'll find yourself using it for all kinds of tasks. They may seem like an expensive purchase, but the long-term value they provide is fantastic.
Do you have a portable generator?