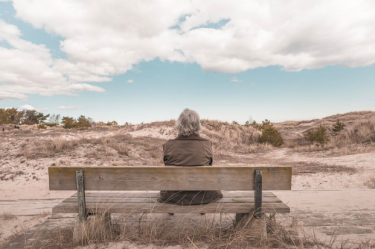 Even when you feel as if you're not that great with money, you still have to make sure that your finances are in order.
Not only does that mean that you have to manage your debts responsibly, but you should also think about saving for the future too.
Although a rainy day is always a nice idea, the most important thing to save for above all else if your retirement.
Even if you're in your twenties or thirties, before long, you'll be running out of time to get enough capital together.
So, it's time to assess whether you have your fingers in enough retirement savings pies and what options you have to get there.
#1 Real Estate
Have you ever thought about the part that real estate could play in your retirement planning?
The real estate market is often a great way to make money. Not only can you turn a nice profit if you're buying and renting out, or selling, a property, but with a self-directed ira real estate can also be great for your retirement.
You can invest your money into property, but there are also a few limitations that you may want to check over first with some research.
#2 Stocks
Then there's the stock market to consider.
You may already have a number of investments, but if you're looking to plan particularly for your retirement, you might want to think about creative planning when it comes to the length of your investments, the expected return and of course, the reliability, where you can.
You can also do research for this, but you may also want to speak to your broker about options.
#3 Art
If you have a keen interest in art, or you'd like to explore your options with an alternative idea, investing in the art world can be a great idea.
As with antiques, some pieces can keep their worth, or even increase, for decades – meaning that your investment is likely to be safe.
Although it is possible to invest in art without much knowledge, thanks to great dealers, you may want to know a thing or two about valuable or up and coming artworks first to know that your money is well invested.
#4 Business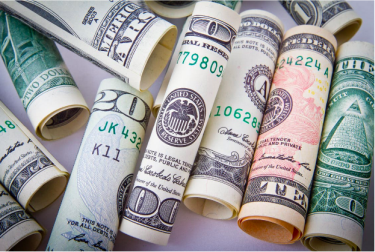 Then you also have the option to invest your money in business.
Now, this isn't like the investing done with stocks, but more so with a small business or a business that you own. If you see potential in a local business, or you know that your own business is going to do well, you could keep your retirement fund in that and let it flourish.
However, there are always risks with this sort of thing, so be sure to consider your options first.
#5 401K
And of course, there's also your 401K to think about.
Sometimes, this may be strong enough for you to consider as your sole retirement fund, but you can often benefit most, and maximize your retirement income, but choosing multiple different sources.
Combined with one or two other kinds of retirement investments, your 401K will start to look a lot stronger.
So have you considered any of these options when it comes to your retirement?  I've personally dabbled in a few of these but it's up to you to find the one that works best for you.
Cheers!