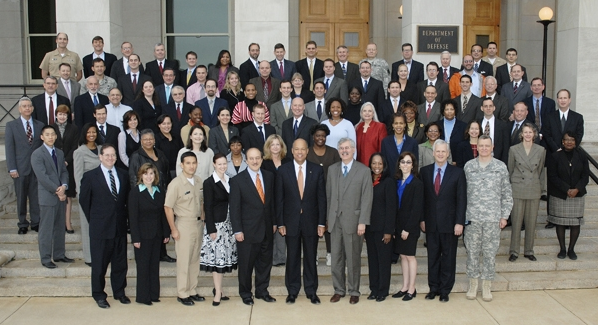 Modern businesses rely heavily on their staff to make sure that their job gets done. But, in the digital age, a lot of jobs are done on computers.
This can make it hard to make sure that people are working at peak efficiency. So, to make sure that people are productive, you need to take extra measures to promote it.
This can be a challenge, though. So, to help you out, this post will go through some ways to make sure that your staff are working at full capacity.
You Need the Right Tools
A lot of people have different methods of working. People will find it easier to use different tools for their work and will find it easier in different conditions.
Providing these options to your staff can be a great way to make sure that they're working well. For example, some people much prefer to working standing up.
So, you can ask your staff what they prefer, and provide them with a standing desk and stand up desk mat to do their work from.
These systems are cheap, and won't set you back more than a desk and chair. These sorts of actions can make it much easier for your staff to work. Making this change will also make them feel valued, which is the best way to promote hard work.
Treat Your Staff With Respect
People don't like to be treated badly. And, when staff are treated badly, it tends to be reflected in their work.
Unless someone really needs the job, it will be hard to get them to work well if you treat them badly. Treating your staff with the respect you expect from them is important.
The relationship you have with your employees should be two-way. Of course, you are in charge of them. But, this doesn't mean you have to act like a dictator.
This can be a delicate balance. Too much leniency and staff won't work hard enough. But, if you're too hard on them, it can make them go the same way. Always make sure that they have a way to voice complaints and get the help they need to make things right.
Reward People for Good Work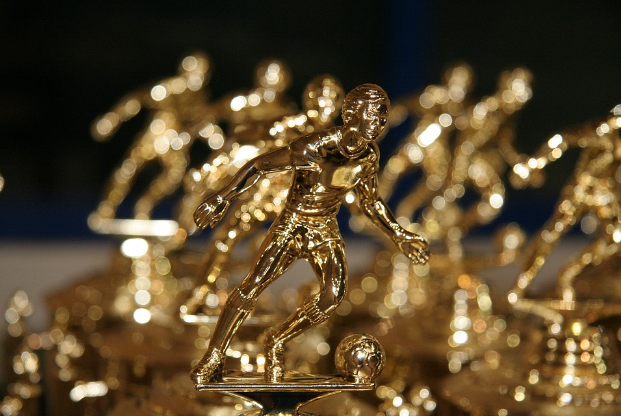 Like animals, people will work very well for rewards. Providing incentives to work hard is easy.
Most jobs can have targets applied to them. When exceptional targets are achieved, you need to make sure that you recognize your staff.
Make sure that they know that they will be rewarded, once they reach a goal. This will force some healthy competition between staff members, which is great for getting work done.
When you reward people, it doesn't have to be anything big. Something like a box of chocolates or even just a pat on the back is enough.
As long as you make sure that you reward them in front of their colleagues, this will be a great way to make sure that your staff are happy.
What Changes do You Plan to Make?
Hopefully, this will inspire you to make a change in the way that you treat your staff. It's important to make sure that people in your business are happy with the way that they're treated.
Without this drive, people will lose focus and struggle to be committed. This can be deadly for a business. So, it's worth making sure you do your best.
Cheers!