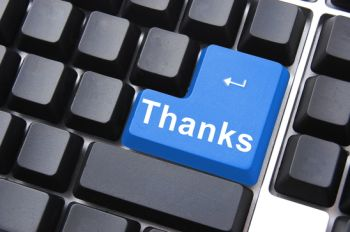 First off, I want to thank you for joining the community.  If you're new here take some time to check things out.  Here are a few things I recommend to help you get started.
The 8 Step Plan.  This is the Stumble Forward core debt system that will walk you through the entire process of building a budget, paying down your debt, and saving more money.
Scam Alerts.  At Stumble Forward we work to let you in on the latest scams and ripoffs going on and how to avoid them altogether.
Guest Post Here.  Finally, at Stumble Forward we're always looking for those who would like to share their financial tips as well.
Finally if you have any questions or would like to just say hello you can contact me here.
Cheers!
Chris