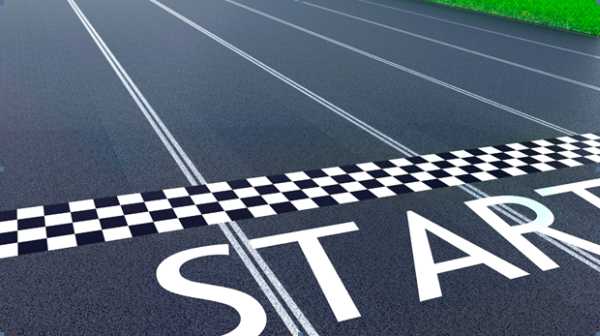 Investing in commercial real estate involves purchasing commercial properties that exceed a four unit apartment building. It's that investment in which a property is given on rent or sold to earn profits through interests, rental income, royalties, dividends etc. A majority of investors find investing in residential properties relatively comfortable as they are acquainted with it-be it a house, apartment or unit.
On the other hand, most investors are not well-versed when it comes to commercial property. If you are not familiar with the everyday activities of running a successful business from a commercial property, you'll not be accustomed with the terms and conditions of commercial leases, Goods and service Tax implications etc.
This article provides a brief insight into the world of investing in commercial real estate.
Commercial property can be classified into three main groups-retail, office and industrial property.  Making an investment in commercial property is little different compared to residential.
The fundamentals
The commercial property market is comprised of shops, offices and industrial buildings such as warehouses. These units are purchased by investment funds and given on rent to various firms on long leases, eventually enjoying profits from the accumulated rental income besides capital growth.
The sector generally has almost no correlation with bonds and equities, indicating that in times of inconsistency, such properties can assist in the preservation of wealth.
The commercial real estate sector has amassed a lot of interest from investors since it's tangible, as stated by Guy Glover, fund manager at F&C Reit Asset Management.
The health of the commercial real estate sector seems to be improving since 2007 and is emerging as an attractive investment once again.
Investing
There are various ways by which you can make an investment in commercial real estate, either in a direct or an indirect manner. Indirect investment involves investing through a trust or fund, which will invest in a wide variety of properties. This is less risky and convenient too.
A majority of investors investing in commercial properties adopt the direct method  through a unified investment strategy, such as a trust or a fund. On a whole, property funds are cheap and an easy method to have some amount of exposure to commercial properties.
Investment trusts and funds are classified into two main groups. A traditional fund will invest directly in the property and will be framed as a closed-end investment trust or an open-ended fund. On the other hand, a property securities fund invests in the shares associated to property firms.
Some Things Investors Need To Be Aware Of
When making an investment in commercial real estate, investors have to be mindful of three important points-liquidity, diversification and volatility. An advantageous aspect is that property funds are less volatile (barring the crash in 2008), but less liquid. Investors also need to be careful of funds that are highly concentrated in one specific region or holding a tiny number of properties.
The main disadvantage with commercial real estate is that the property's management and location is everything, as stated by Les Lang, head of infinity Real Estate Development Fund. He added that if you get these things wrong, the mistakes will be "unforgiving". Also, commercial property funds are slightly expensive compared to traditional equity funds.
Another risk associated with the commercial real estate sector is hunting tenants for unoccupied buildings.
However, commercial property provides a highly effective shield against inflation, which indicates that you'll have a regular source of income.
Bottom line: The commercial real estate sector is not so volatile and has extremely low correlation with the stock market. In tiring times, when the inflation is, say around 5%, it has some amount of hedging aspects and also diversification benefits.