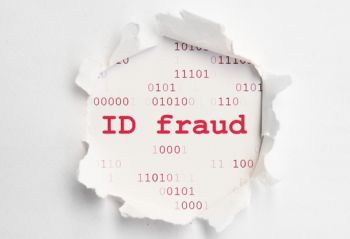 Over the last week their have been a few big developments in the identity theft world. First off, Yahoo has been hacked and secondly their has been another terrible utility scam going around as well.   So I thought I would give you the heads up before you become a victim of this scam as well.
Utility Scam
The first scam is a phishing scam that claims President Obama is handing out tax credits that will pay your electric bill for one month.  This comes due to rising temperatures and  a higher demand for electric right now.  The reality is their is no program being offered like this from the federal government.
People are being phished in a varity of ways from phone calls, emails, and even from social media sites such as Twitter.  Now I've been searching around Twitter for these malicious tweets and haven't been able to find anything.  Even worse DP&L, a power company located out of Ohio says that some of these scammers are even going door to door to take advantage of people.
So what should you do if someone claims to be giving you a break on your electric bill?
First off, notify the authorities right away and file a report.  The sooner you do this better the chance they have of catching these criminals.
Second, notify your local electric company about the scam.
Finally, if you have already given up your financial detail then you will want to call your bank and let them now about the situation as well.   Also you may want to put a freeze on your credit so no one can open any new credit in your name.
Yahoo Hacked
Finally, the second big devlopement is Yahoo being hacked.  According the Los Angels Times around 400,000 users had their passwords stolen.  The hacker known as D33D supposedly claimed it was a wake up call more than a threat to those that were hacked.  Still all 400,000 were uploaded to a website for anyone to see, so change your password immediately.
What makes this story so interesting though is the the fact how many bad passwords people were using.  Below is a small list of the passwords some users had.
123456
password
abc123
welcome
ninja
If their is one important lesson users can take away from this it's that you don't want to use blatantly obvious passwords that are easy to hack.  Instead create strong passwords and use upper and lower case letters, numbers, and symbols in your password.  You can check out my recent article on
how to create a strong password here
to learn more.
So, have you been hit by any of these scams?  Share your story below and also be sure to share this article with others.
Chris H.